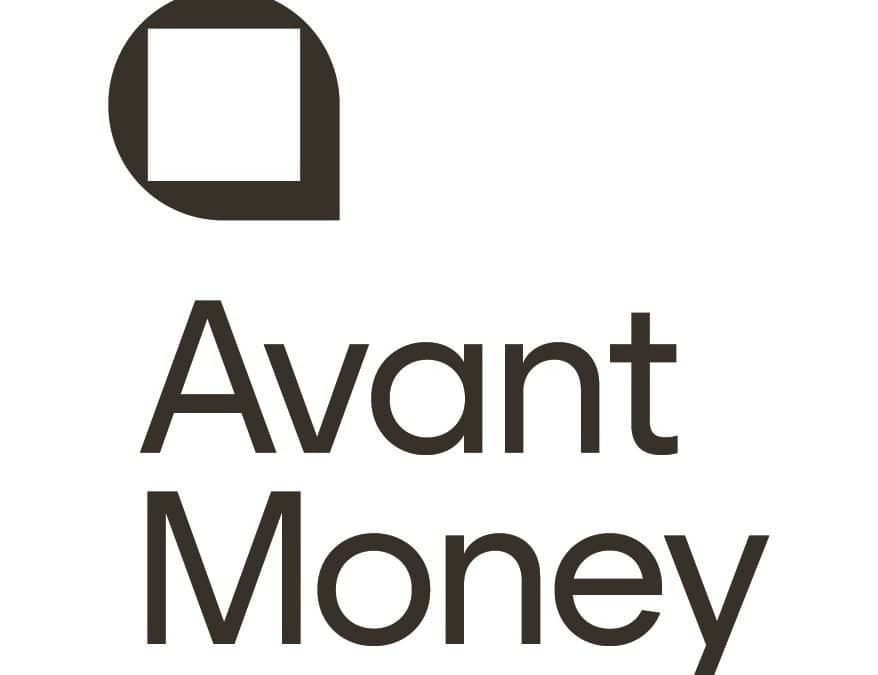 Ulster KBC switching. Avant Money are offering €1,500 upfront for anyone switching their mortgage from Ulster Bank or KBC. The offer is available until the 31st of March and targets customers thinking of switching from Ulster & KBC as both exit the Irish market this year.
Ulster Bank have sold their existing mortgages to PTSB and KBC to Bank of Ireland. This means if you have a mortgage with either you and your mortgage will transfer.
Higher Rates on the Way for Ulster and KBC customers? – Ulster KBC Switching
PTSB and Bank of Ireland have the highest mortgage rates in the market so many Ulster and KBC customers are considering switching to a different lender. If you are in your fixed rate period then PTSB and Bank of Ireland will have to honour those rates, but after that they could choose to hike rates increasing your monthly repayments.
You can see how much higher PTSB and Bank of Ireland rates are in the table below.
*Probable follow on variable rates post fixed period based on current variable rates by provider, rates updated 5/12/23. PTSB rates applicable from 17/01/24
Free Switching Costs – Ulster KBC Switching
Switching costs are usually around €1,500 for solicitor and valuation fees combined, so this offer will make switching from Ulster and KBC effectively free.
At moneysherpa for example we offer an all in legal package including all outlays for €1,200 including VAT, while estate agent valuation fees are typically around €200. So €1,400 all in.
Example Switching Saving – Ulster KBC Switching
So a typical KBC mortgage customer on their 4.25% variable rate, with €172,000 remaining over 16 years would save €187 a month and €35,983 over their remaining term. The repayment calculation is based on switching to Avant Money's 5 Year fixed rate and using the switching offer to cover their upfront costs.
If you are with KBC or Ulster and not on a tracker, the new Avant Money €1,500 switching offer means you will probably save over €20,000 without having to pay any upfront fees.
Next Steps – Ulster KBC Switching
Ulster and KBC have been bought out by the banks with the highest mortgage rates in the State, PTSB and Bank of Ireland, so now is a good time to switch to avoid higher rates down the line.
You can book a free appointment to check out if you would save here.