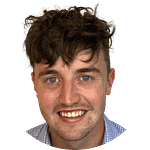 Need help with your mortgage?
No hassle, in a 15 minute call our mortgage sherpa team will guide you on the journey.
They will help you borrow, find you the best deal and make the paperwork painless.
Best of all, they are free as they are paid for by the lenders.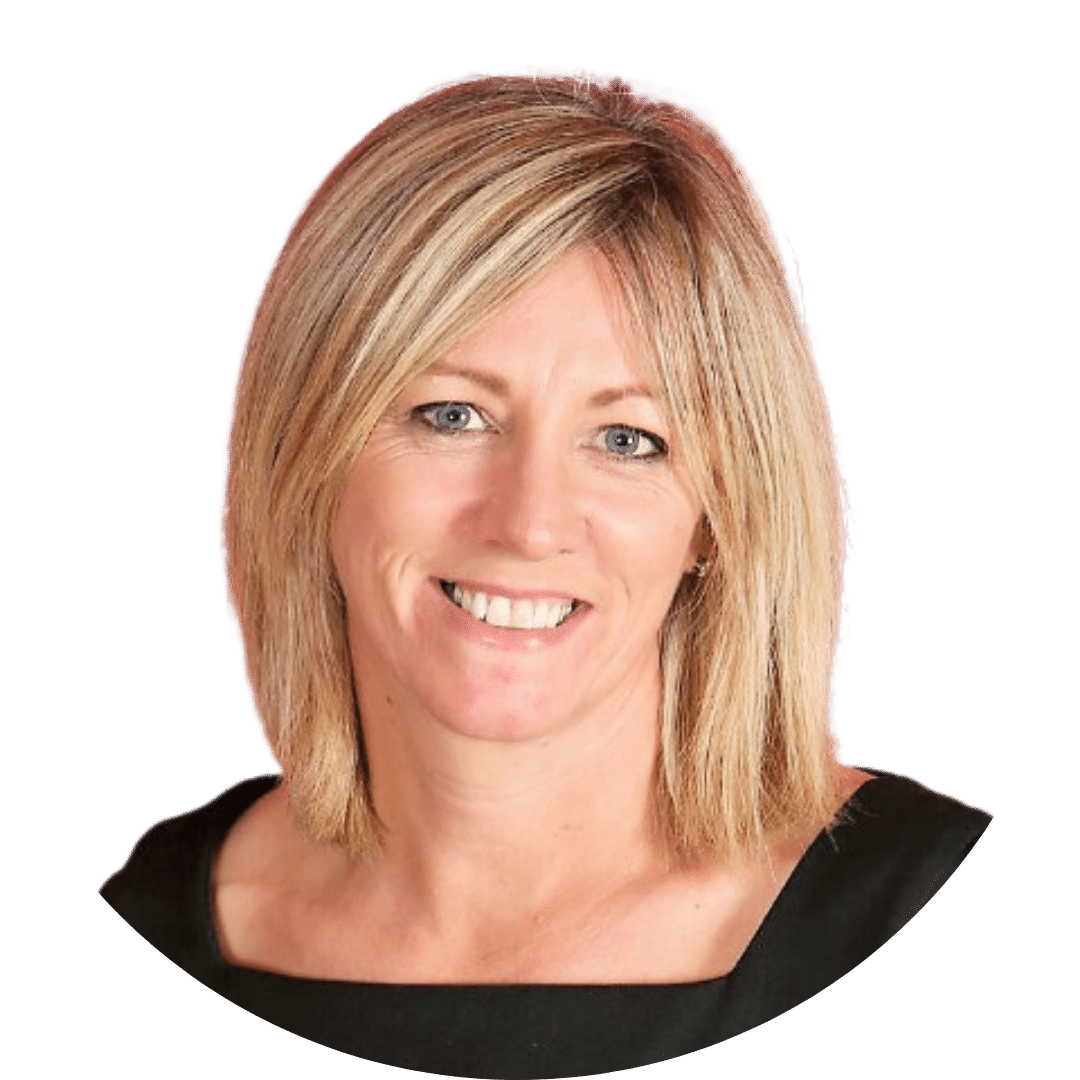 Angie - Mortgage Sherpa
Louise Winters - Mover
Very helpful, knowledgeable, friendly & efficient staff. Would highly recommend!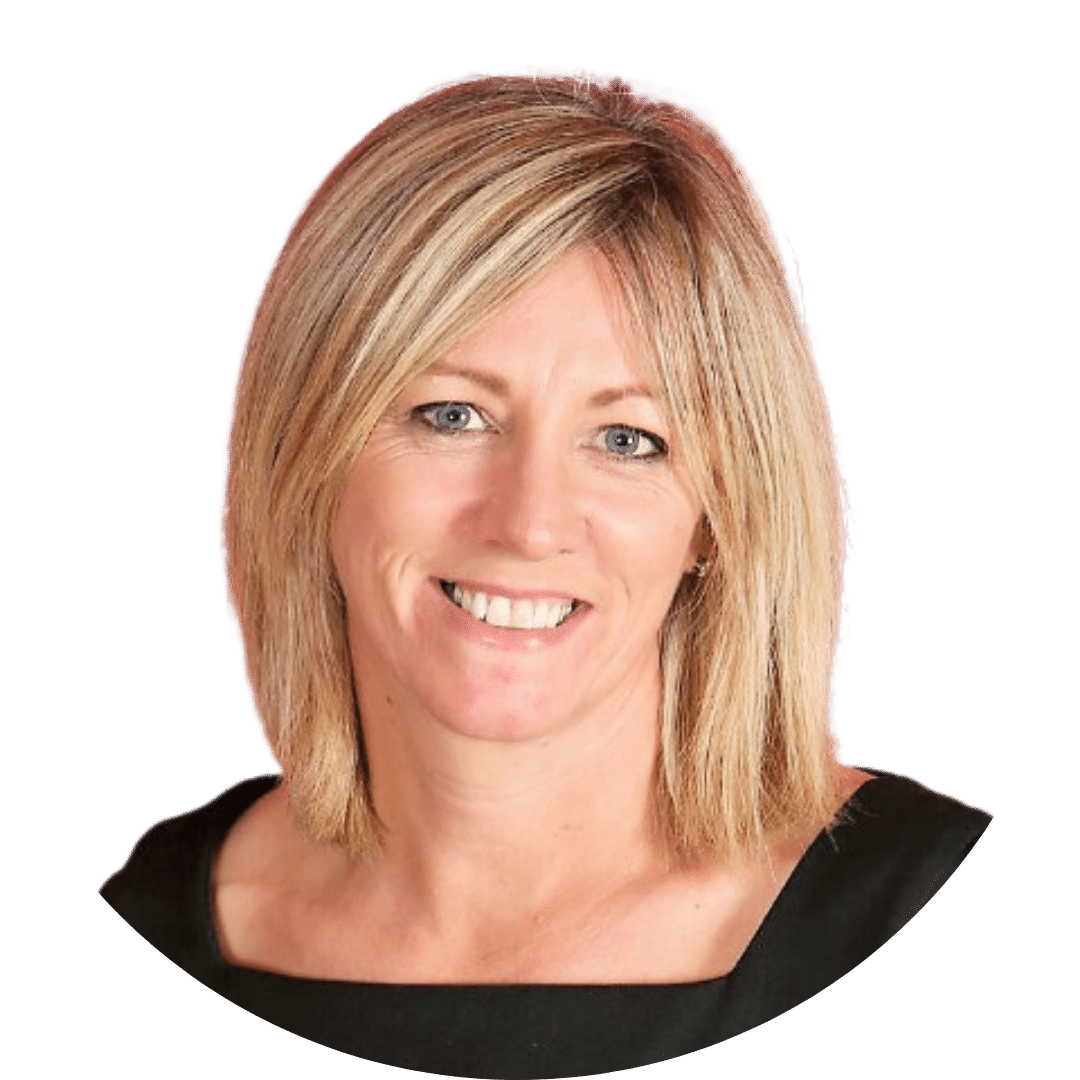 Angie - Mortgage Sherpa
David O'Hanlon
Angie was amazing! Looked after us so well. Would definitely recommend for anyone looking a mortgage.
Daire - Mortgage Sherpa
Sandra Chubb - Switcher
They were really friendly, gave me independent advice and helped me pull together the paperwork. Most people don't realise they are in a position to save so much by switching
Petrina - Customer Sherpa
Eamonn Dunne - Switcher
Easy to use web app instead of email really helped. Would definitely recommend moneysherpa for your mortgage.
Martina - Document Sherpa
Gladys Cerbolles - Switcher
Martina is very helpful all throughout the mortgage process.
"Excellent communication from Petrina, prompt responses to all my queries and good advice. Great service, thank-you."
"The Money Sherpa interface for uploading and approving documents is really straightforward and intuitive. The whole process was timely, clear, and Daire was great with advice and knowledge. No complaints at all - 5 star rating!"