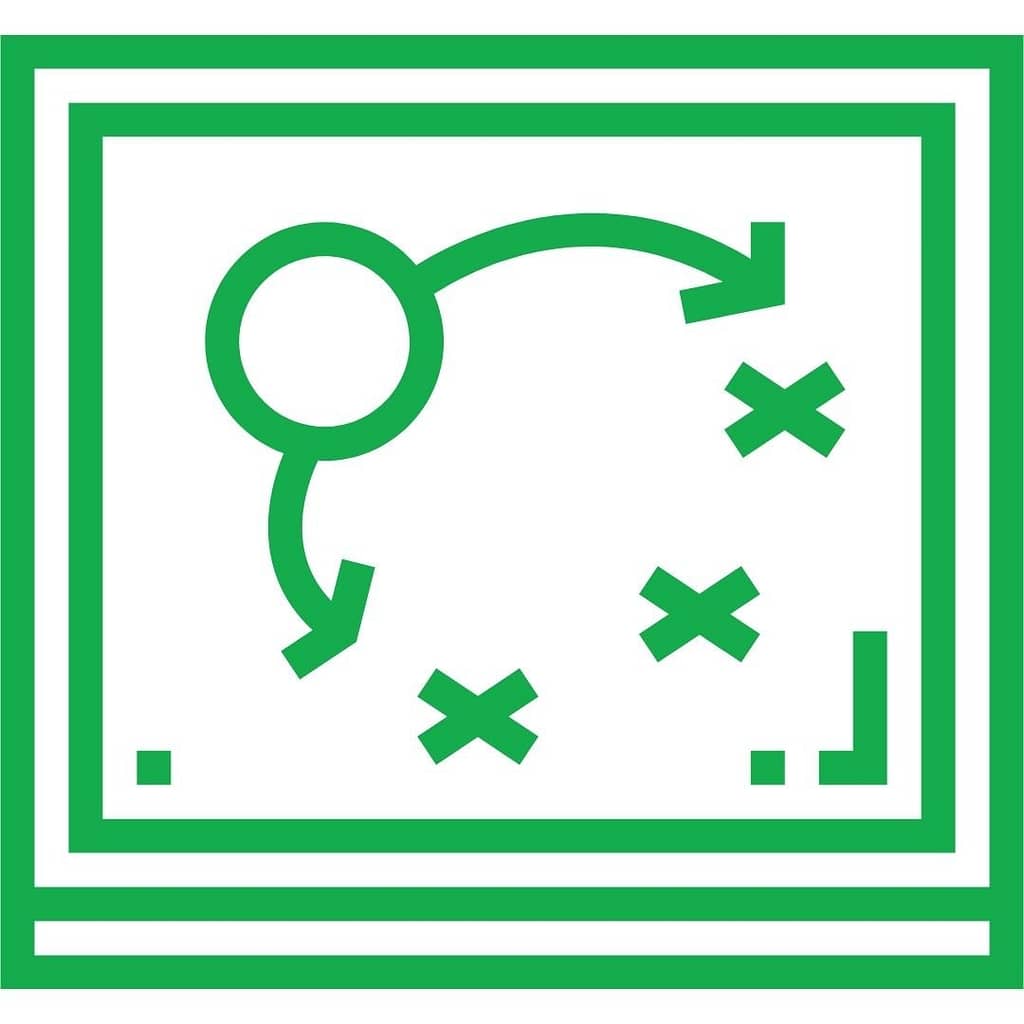 We all know switching your mortgage is the biggest thing you can do to save loads of cash, but what if I told you there was a way to make these savings not just once, but four times over.
Sounds too good to be true right? It isn't if you are prepared to put the effort in. By using the right strategy you can make the absolute most of all the juicy switching offers currently available.
There are nine different mortgage lenders in Ireland right now, with over 250 different mortgages on offer. In this rundown we will recommend the best switcher mortgage short term, the best switcher mortgage for the long term and the best switcher mortgage for multiple switchers.
The right switcher mortgage for you depends on whether you are looking to switch and stick or if you want to switch multiple times.
Based on our review of all 250 switcher mortgages in the market we recommend the following options.
Best switcher mortgage short term switching – ICS 3 year Fixed Rate
Best switcher mortgage long term switching – Avant Money 15 year Fixed Rate
Best switcher mortgage multiple switcher – PTSB Variable Rate
Read on to see which approach is the best fit for you and how much you could save.
If you want to see how different providers compare on your mortgage you can click here.
Multiple Switch, Cash Back Hack – Switcher Mortgage
Irish Mortgage providers use either introductory fixed rates or once off cashback offers to tempt new customers to switch.
Cashback offers from EBS, PTSB and Bank of Ireland give you 2% of the total mortgage amount back in cash when you take out the mortgage. So on the average switch of €240,000 that's €4,800 in cash at drawdown as shown below.
Compare
Cashback
Cashback Min
Cashback Max
Cashback conditions
Permanent TSB
0%
2%
2% not available to 4 year fixed term.
EBS
2%
3%
2% on drawdown 1% after 5 years
Bank of Ireland
2%
3%
2% on drawdown 1% after 5 years
You should tread carefully though as the rates from these providers are some of the highest in the market. Surprise surprise, as you can see from the table below the highest follow on and variable rates are with the three providers with the cash back offers.
Probable follow on variable rates post fixed period based on current variable rates by provider
If you are prepared to switch multiple times though you can get your hands on the cash back offers without paying the higher on-going rates. One of the few times you can really have you cake and then get to eat it afterward.
So if you take out a variable mortgage with PTSB you can take up the cashback offer, then switch to Bank of Ireland take out another variable rate cashback offer, then EBS for your final variable rate cashback offer.
On the average switcher mortgage of €240,000 that's
€4,800 Cash Back (PTSB)
€4,800 Cash Back (BoI)
€4,800 Cash Back (EBS)
Total Cash = €14,400
Even better when you have picked up your cash from EBS you can then switch to a fixed rate deal through a broker with Avant Money or ICS to get on a low interest rate. This last step is really important as it can save you as much as the multiple switch hack.
Check out our advice on the best longer term low interest rate options below.
Best Long Term Switcher Mortgage – Switcher Mortgage
The Avant Money 15 year fixed rate product has the lowest introductory rate of 1.95% in the market for the first fifteen years, with a market leading APRC over the lifetime of the mortgage of 2.29%.
If you know you staying put and want to lock out future interest rate rises this may be the mortgage for you.
The leading score on rate, whilst not dropping many points on the basis of flexibility, makes the Avant Money 15 year fixed product the best mortgage rate choice overall.
Best fixed short term mortgage rate – Switcher Mortgage
If you want to save on legacy rates, but want to keep your options open then there are still some good options out there.
The low fixed rate period is shorter so the overall cost of the mortgage is higher, but the mortgage rate across the term is still around 2.5% APRC.
ICS Mortgages pip Avant at the post for the shorter fixed term products due to their more flexible credit policy. However if you have a sparkling credit history the Avant Money 3 year and 4 year fixed at 2.39% & 2.43% respectively are so close it makes no difference.
What You Should Do, the Verdict – Switcher Mortgage
So should you make multiple switches?
Taking the cashback offers and switching multiple times is perfectly legal. As long as you choose a variable rate rather than a fixed rate you aren't tied in to a minimum period before switching.
You will have to pay solicitors fees though for each switch, these come in at around €1,000 a switch, although many solicitors will knock a bit off for multiple switches if you haggle.
You also need to be prepared to put in the hard yards, although switching is a lot easier than taking out a new mortgage, switching 4 times over isn't to be taken lightly.
Finally, mortgages are a major financial commitment and can be pretty complex. While your working through your multiple switch master plan, the market might change, the providers conditions might change and your own circumstances might change.
For most people then making the switch once to a lower on-going interest rate is the best policy. You still save thousands without all the hassle and risk of the multi switch strategy.
That's why we don't recommend the multi switch strategy. The reality is that although on paper the multi switch strategy makes sense, for most of us life gets in the way and it's way too much hassle.
That's why we would recommend using a broker to help you switch to a fixed rate product with a low on-going rate from either Avant Money or ICS. The lenders with the lowest rates can usually only be accessed by brokers, many brokers are free to use and they can take the pain out of the paperwork. The payback might not be as immediate as with the multi switch strategy, but for much less work you will still save thousands and get the best value.
If you are prepared to put in the work and take on the risks involved in a multi switch strategy however, don't forget to talk to a broker about that final step to switch to a long term lower rate, otherwise you will lose almost all you gained by collecting those cash backs in the first place.
What's Next – Switcher Mortgage
It makes more sense than ever to compare mortgage rates Ireland 2021 with massive savings available. There probably isn't another financial decision that has as big an impact on your wallet.
The non bank lenders ICS, Avant Money and Finance Ireland have really leapt ahead of the pack this year with a 0.5% discount across all mortgage types. This has left the banks, who are weighed down with legacy costs, trailing in their dust.
These non bank lenders are only available via a mortgage broker or via one of our own mortgage sherpas, click for a mortgage check up with one of our sherpas here.

Rates from 2.02% APRC
Fixed for 3-30 Years
Tighter approval policy
Rates from 2.78% APRC
Fixed for 3-5 Years
Flexible approval policy
Rates from 2.53% APRC
Fixed for 3-25 Years
Flexible approval policy
Overall, the Avant Money 15 year fixed rate came clearly out on top as the overall best mortgage rate. With their market leading APRC of 2.29%, which saves an amazing €20,000+ for switchers in most cases. Avant Money's 7 and 4 year products are also a great choice for those looking for shorter or medium fixed terms.
If you want to see what you could save by calculating your repayments you can click here.
If you want to know more about switching you can click here.
If you want to get your savings started right now, set up a free no obligation video call with a mortgage sherpa here.
Annual Percentage Rate Charge (APRC) calculated on a €100,000 loan over 20 years. APRC represents the average rate across the lifetime of a typical mortgage and is recommended as the best rate to use for comparisons by the CCPC. [1]