As the new kid on the block we are not just shaking up what financial services are provided, but also who provides them.
We know it's our people that make the difference.
Our people help people achieve their financial goals every day, which feels pretty sweet. Our sherpa teams work directly with customers, helping them every step of the way.
All of moneysherpa's employees have a stake in the success of the company, have flexible working arrangements (times & locations) and are super nice to work with!
Check out our latest openings below and if you like the sound of them, why not say hello?
Mortgage Sherpa (APA Mortgage Advisor) –

Recruiting now
Role Summary
You help customers make the right mortgage decisions, make the paperwork painless and seal the best deal for them.
You own the customer journey from introduction call to property valuation.
You have the potential for rapid career development to the mortgage sherpa team lead role.
Responsibilities
You conduct customer intro video calls to build trust and understanding
You help customers complete application
You review customer needs and develop best mortgage recommendation
You agree and apply to lender on behalf of the customer
You work with the lead sherpa (marketing & appointment booking) and lender sherpa (administration/compliance) team to improve every day.
Skills & Qualifications
Essential:
You instantly connect and engage with customers to build confidence
You develop a super efficient operating rhythm to beat volume and compliance goals
You play well with others to raise overall team performance
You have 1 years+ as a residential mortgage advisor for a broker or bank
You are APA Loans
Preferred:
You are social media savvy
You have bags of potential
Salary & Benefits
Your on target earnings are €40,000 pa including bonus of €6,000 pa payable monthly on achievement of volume and compliance goals.
You have 37.5 hours per week, flexible hours, with 20 days leave pa.
Your location is flexible, with two days a week in moneysherpa towers in Dundalk for a coffee and catch up.
Interested? Send your CV and cover letter to [email protected] and join in….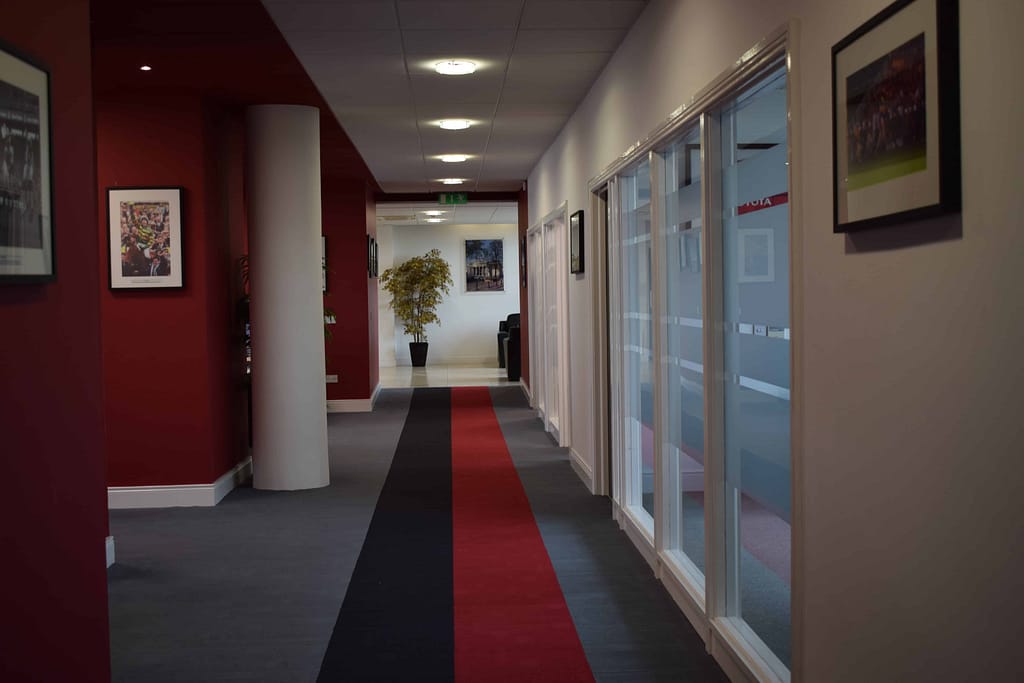 moneysherpa towers, home sweet home