Need money guidance?
Turn to moneysherpa
Explore your money options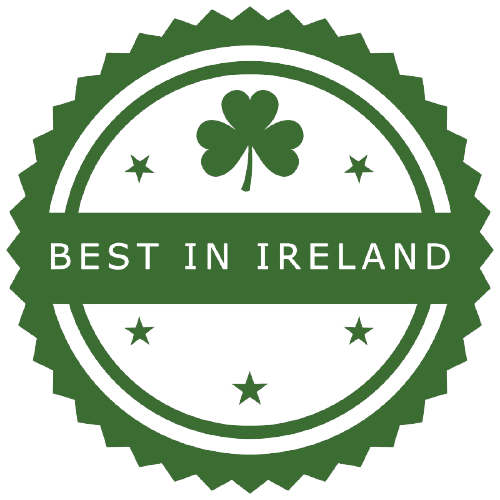 Best Mortgage Broker
Recommended as the Best Mortgage Broker in Ireland 2022 by bestinireland.com
We work with all mortgage lenders
Explore our latest mortgage switcher tools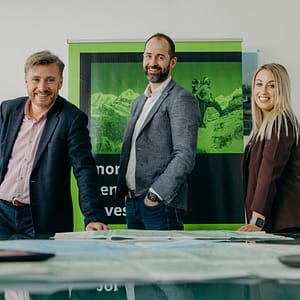 Frustrated by the lack of good personal finance guidance in Ireland?
No worries, our independent product reviews, guides and tools cover all the providers in the Irish market
At moneysherpa we've created a crack team of Irish financial experts to help you climb to your money goals
Angie - Mortgage Sherpa
Louise Winters - Mover
Very helpful, knowledgeable, friendly & efficient staff. Would highly recommend!
Angie - Mortgage Sherpa
David O'Hanlon
Angie was amazing! Looked after us so well. Would definitely recommend for anyone looking a mortgage.
Daire - Mortgage Sherpa
Sandra Chubb - Switcher
They were really friendly, gave me independent advice and helped me pull together the paperwork. Most people don't realise they are in a position to save so much by switching
Petrina - Customer Sherpa
Eamonn Dunne - Switcher
Easy to use web app instead of email really helped. Would definitely recommend moneysherpa for your mortgage.
Martina - Document Sherpa
Gladys Cerbolles - Switcher
Martina is very helpful all throughout the mortgage process.
Switcher Savings of Over €25,000
Sandra Chubb saved over €30,000 by switching her mortgage
"moneysherpa were great to work with, people just don't realise how much money they can save by switching."
"I look for deals, but I am good at spending money as well"
Explore our guides and tools
Need help with your mortgage?
No hassle, in a 15 minute call our mortgage sherpa team will guide you on the journey.
They will help you borrow, find you the best deal and make the paperwork painless.
Best of all, they are free as they are paid for by the lenders.