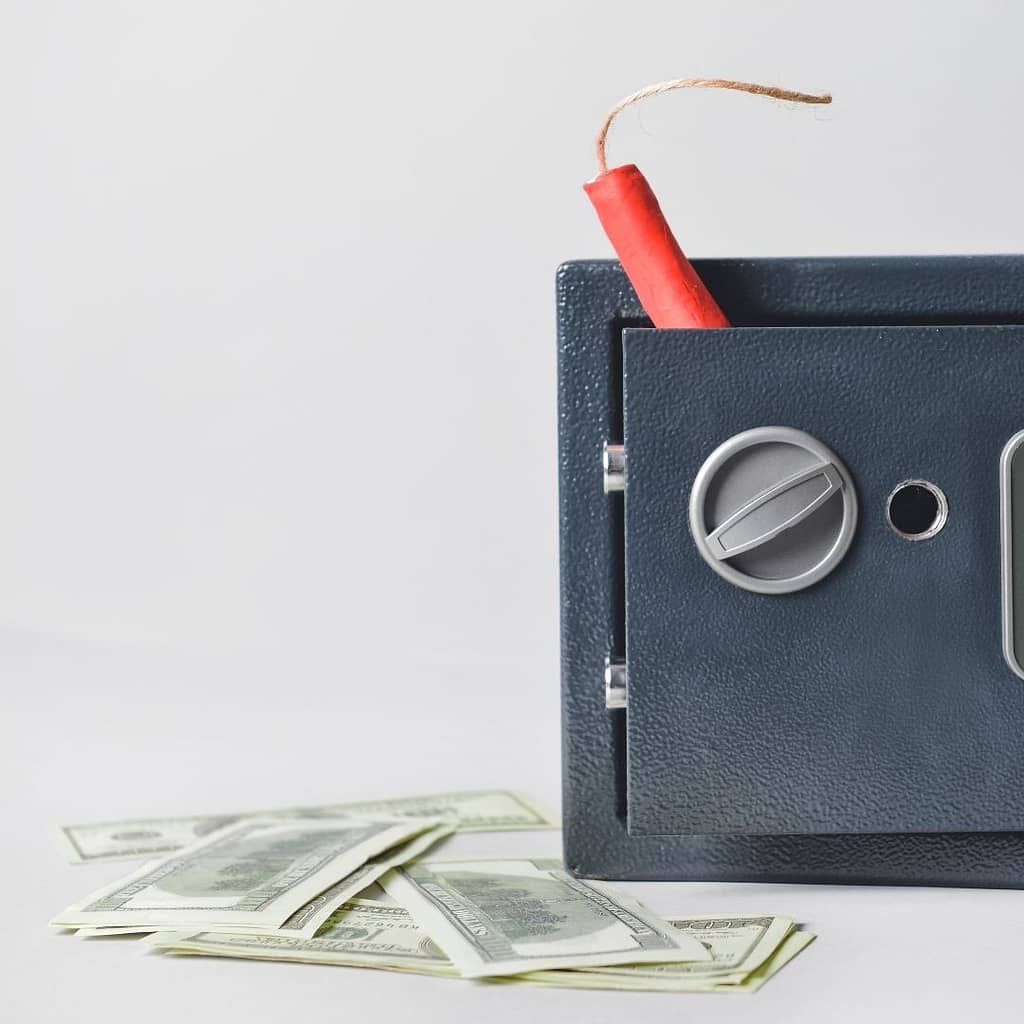 Remortgage Ireland 2023. When I headed up mortgage products at PTSB, the low numbers of people remortgaging in Ireland was a shock. Despite huge savings we still have one of the lowest rates of remortgaging on the planet.
Remortgaging is simply taking out a new mortgage to pay down your old mortgage, either to get a lower rate (known as switching) or to release cash tied up in your home (know as top up or equity release).
Anybody who took out a mortgage after 2008 and is no longer on an introductory rate is likely to save around €25,000 by remortgaging. Over half of all mortgage holders, that's over 450,000 households, will save at least €5K.
Why is the remortgaging rate so low? Well, most people don't know how much they can save or how to remortgage. By the end of this article you will be one of thew few lucky ones able to take advantage of the record low interest rates for those remortgaging right now!
Would I save by remortgaging? – Remortgage Ireland 2023
How much would I save by remortgaging? – Remortgage Ireland 2023
How much hassle and cost is remortgaging? – Remortgage Ireland 2023
How do I remortgage? – Remortgage Ireland 2023
In a nutshell – Remortgage Ireland 2023
What next? – Remortgage Ireland 2023
Would I save by remortgaging? Remortgage Ireland 2023
Almost certainly, interest rates are at a record low. Almost half of what the majority of people are paying.
If you are one of the 66%+ people who took out a mortgage after 2008 you should definitely look into remortgaging. This is because you're probably on what lenders call a standard variable rate.
Irish Standard Variable Rates are some of the highest in Europe, at 4.2% [1]. Remortgaging to a new business rate will halve your interest rate to around 2%.
If you're one of the lucky few on a tracker mortgage with rates of around 1%, remortgaging might also make sense as ECB rates are rising and it may help you cap your repayments.
Even if you are on a fixed rate, if it's less than 3 years you should probably consider remortgaging to get on a longer fixed term deal of 5 or more years.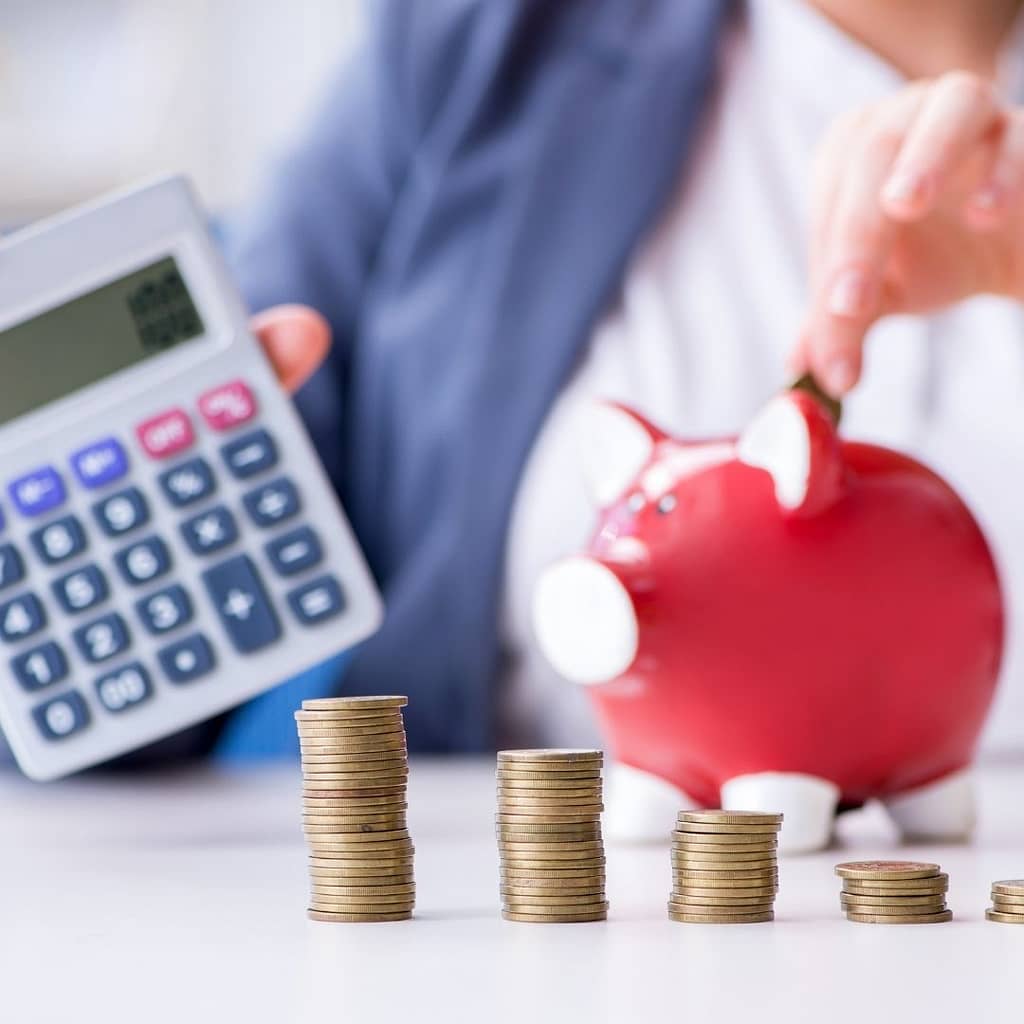 How much would I save by remortgaging? Remortgage Ireland 2023
If you are in the majority of Irish mortgage holders (66%+) who would save big by remortgaging, working out exactly how much you would save isn't complicated.
Our handy mortgage repayment calculator automatically calculates the rates available at your LTV and estimates out how much you would save if you remortgaged to the best rate in the market.
If you want to see all the providers mortgage rates and your repayments for your LTV you can click the more information button.
The loan and term outstanding is easy to get as it is sent to you each year by your lender and doesn't change that much each year. For people remortgaging last year the loan was €170,000 and the term 15 years on average. [2]
The more your home value rises the lower the rate you can get when you remortgage. This is what lenders call the Loan to Value ratio or LTV. If you're not sure about your home value it's easy to estimate.
If you bought before the crash in 2008 your house is probably now worth about what you originally paid for it as the market has pretty much bounced back since then.
If you bought after 2008 it should be worth roughly what you bought at, plus give or take an additional 4% for every year since you bought. So if you bought ten years ago you can add on 40%, nice!
How much hassle and cost is it remortgaging? Remortgage Ireland 2023
Fortunately to remortgage in Ireland 2023 isn't like applying for a mortgage the first time around. You can now do it totally online and for free.
There are still some upfront costs you have to watch out for, you still need to get a solicitor to handle your house deeds and help you with the new mortgage agreement. You will also need to get your house valued by an estate agent to help set your mortgage rate.
The higher the value of the house the lower the loan to value rate, which means less risk for the bank, which means a lower rate for you.
All in switching costs usually come in at around €1,200 including the VAT, way lower than the potential savings.
Even better lenders, who are keen for new business, often pay for your solicitors fees and to get your home valued and for you to use an online switching platform like moneysherpa's. AIB and Haven offer over €1,500 towards the cost of switching. BoI, PTSB and EBS all offer 2%+ cash back which often works out at even more.
Plus, they will handle all the paperwork for you.
How do I remortgage Ireland 2023?
If you use a service like moneysherpa's it is pretty straight forward. The main thing you need to worry about is what to do with the money saved. Seriously, do you?
1. Pocket the savings
If you bought after 2008, have around €170,000 and 15 years left on your mortgage you should be looking to save over €180 a month in saved interest payments.
That would be €32,400 saved over the 15 years, without including cash back payments if you keep switching. This can make a really positive difference to the household budget and give you some welcome financial wriggle room.
2. Pay off the mortgage earlier
This is personal favourite as you effectively double down with your savings.
If you use the €180 a month you save to pay off your mortgage quicker, you can reduce your term by over 10% without paying anymore than you do today. Saving you another €4,307.
That's €32,400 + €4,307 = €36,707 saved.
3. Release more cash
If the lower monthly repayments from remortgaging mean you can borrow more, known as topping up your mortgage you could free up the cash tied up in your home. Because it's secured on your home, a mortgage is one of the cheapest ways of securing credit. This can be a great way to fund big once off investments, but be careful if you might struggle to repay the higher amount.
In a nutshell – Remortgage Ireland 2023
Remortgaging is a great way to save. 1 in 5 people will save over €25,000 and over half will save over €5,000 by remortgaging in Ireland 2021.
Rates are better than ever and many mortgage brokers will handle the paperwork for you for free as they are paid by the lenders. Talking to a broker can help you work out the best option for your own circumstances, whether you are looking to simply save, fix your rate or free up cash.
What next? – Remortgage Ireland 2023
To check out how much you would save or what rates are the best for you, use our handy remortgage calculator here.
You can find out more about switching costs here or switching mortgages here.
You can read more about mortgages or talk to one of our moneysherpa mortgage team here.
What does remortgage mean?
Remortgaging is simply taking out a new mortgage on your existing property. When this is done with a lender who isn't your current lender this is also known as switching. Typically people remortgage to get a lower rate, a shorter term or to borrow additional funds, also known as a mortgage top up.
What the difference between a remortgage, a switch and a mortgage top up?
A remortgage can either be with your current lender or a new lender, while a switch is a remortgage with a new lender. A top up is a remortgage that takes out more funds usually for home improvements.
Why remortgage?
There are two main reasons why people remortgage or switch mortgage.
1) New customer rates in Ireland are almost half existing customer rates, so remortgaging can save mortgage holders significant amounts in interest payments
2) To release equity tied up in your home. To allow investment or major purchases at mortgage interest rates which are lower than other types of loans.
How to remortgage your house?
The first step is usually to talk to a mortgage broker with access to all the lenders. They will look at who is most likely to lend to you and at what rate. Depending on what you want to do, different lenders will be suitable for different things.
How does a remortgage work?
If your switching lenders the new lender will pay down your current mortgage with the current loan. If you are still in your fixed period there may be what's known as a breakage or early redemption fee, check with your current lender if there is, usually there is no or a very low fee and it still makes sense to switch. Once your new loan is in place with the new lender you will move on to the new terms you have agreed.
What is a remortgage?
A remortgage is a new mortgage on a property already with a mortgage. Usually that new mortgage is used to pay off the previous mortgage. Often the new mortgage is at a lower rate reducing the repayments and saving money for the mortgage holder. In Ireland this is often known as switching mortgage.
How early can I remortgage?
If you are on a variable or tracker rate you can remortgage straight away, if you are on a fixed rate you may be charged a 'breakage fee'. However, these fees are regulated by EU law and can be zero or quite low, so you may be able to still remortgage within your fixed term. Check with your current lender what your break fee would be and then talk to a broker.
How do you remortgage a house?
To remortgage you take out a new mortgage with a new lender and use that to pay off your current lender. Usually to improve the rate or increase the mortgage amount. This known as mortgage switching in Ireland and remortgaging in the UK, but it is the same process.