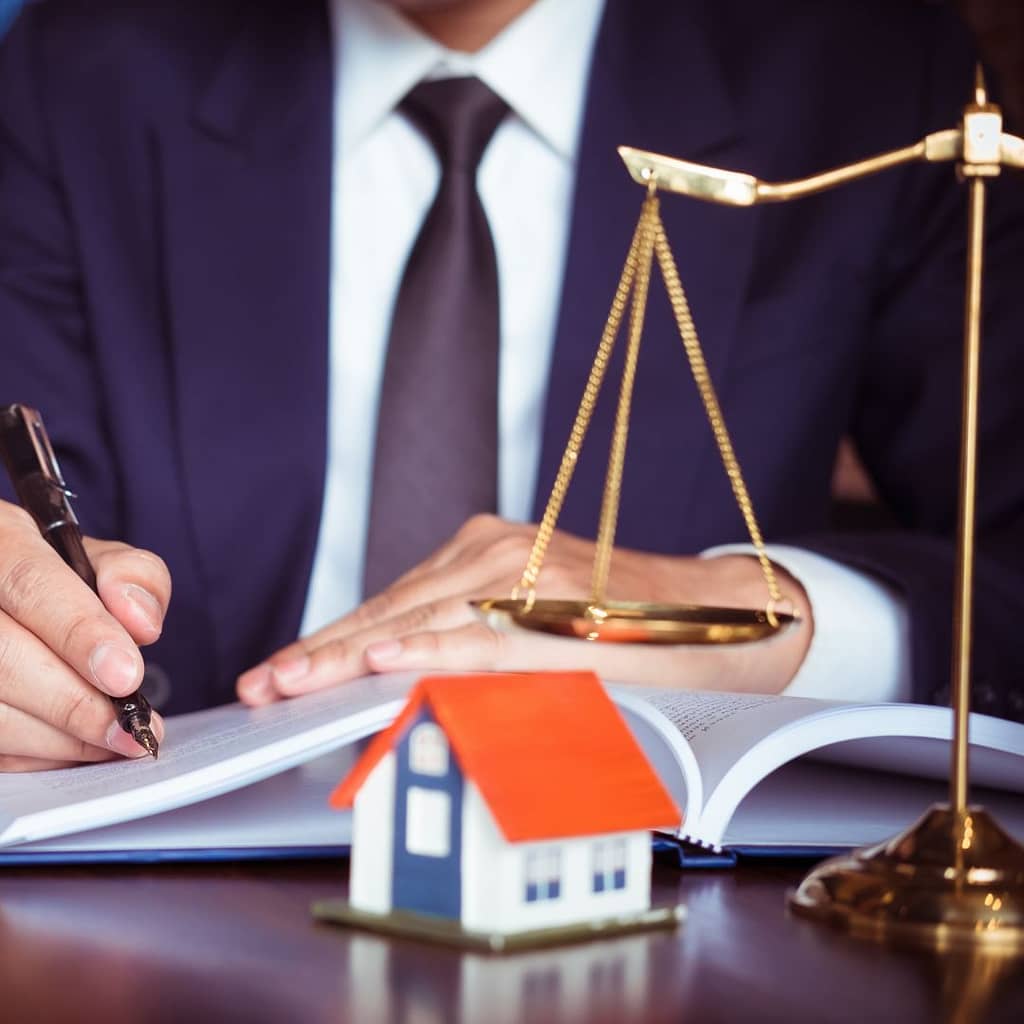 What does a Solicitor do?
Getting a solicitor is a really important part of the mortgage process, as having a good solicitor helps make the process of applying for or switching your mortgage a lot less hassle. Put simply, a solicitor is there to:
Go through your loan offer to ensure that all the special conditions of the loan are met.
Look for any discrepancies in your redemption figure, which is the amount of money required to pay off or redeem a debt or financial obligation, in this instance a mortgage.
Order the deeds for your property.
Answer any queries you may have in relation to the legal end of the mortgage process.
What if I don't have a Solicitor?
If you don't already have a solicitor and are unsure who to go with, we recommended going with our partners over at Jacob Law.
Jacob Law specialise in mortgage switches and property purchases. They operate entirely online, making it easy for customers to meet with them over video-call and go through the whole legal end of the mortgage process.
We aren't paid to promote Jacob Law to our customers, however we would strongly recommend them not only for their expertise in property law, but also because of how quick, efficient, and flexible they are, working around their customers schedules to ensure there's no delays whatsoever.
However if you don't wish to go with Jacob Law, we've attached a link of all registered solicitors within Ireland whom you can go with here.
When should I meet with my Solicitor?
We recommended that you meet with your solicitor as soon as possible, as property deeds can take weeks to come, which can slow down the whole mortgage application or switching process.
How much will a Solicitor cost?
Depending on the solicitor you choose to go with, the cost may vary. Some solicitors may have hidden fees you should look out for, such as a fee every time you have a consultation with them.
That's why we recommended our partners at Jacob Law, as they are completely transparent about the fees they charge and will only charge you once your mortgage is complete. After your mortgage is complete, Jacob Law will charge you approximately €1350, which is significantly cheaper than many solicitors within Ireland.
How to get in touch with Jacob Law.
If you would like to book an appointment with Jacob Law so you can get going on your mortgage application or switching journey, you can do so by clicking the link down below.
Book an appointment with Jacob Law.
This link will send you to another page with a form for you to fill out and book your appointment.
In a nutshell- Getting a solicitor.
So to summarise, it's important to start looking for a solicitor as soon as possible in order to kick start your mortgage journey.
Getting a good solicitor can help make the process of applying for a mortgage or switching a lot less hassle, and that's why we would recommend you go with our partners over at Jacobs Law, who are known for being the only online solicitor delivering faster mortgage completion and higher drawdown rates in Ireland.