Spry Finance are the only provider of Equity Release Lifetime Loans for people over 60 in Ireland, but are they the right choice for you? In our Spry Finance Ultimate Review – Ireland 2023 we give you the inside track on lifetime loans plus what the options and alternatives are.
Spry Finance are regulated by the Central Bank of Ireland, have over 2,000 customers in Ireland and have been offering Equity Release products in Ireland since 2006.
Equity Release can be a good way to unlock money tied up in your home if you are over 60. You can use the cash for anything you'd like from a holiday to helping the kids get on the property ladder.
Equity Release comes in two flavours,
Lifetime Loan – You get a tax free loan which you pay off plus interest when you sell after moving out or dying.
Home Reversion – You get a tax free lump sum for selling a portion of your home and are able to continue living there.
Lifetime loans are the most popular form for equity release and Spry Finance are the only current provider of lifetime loans in Ireland.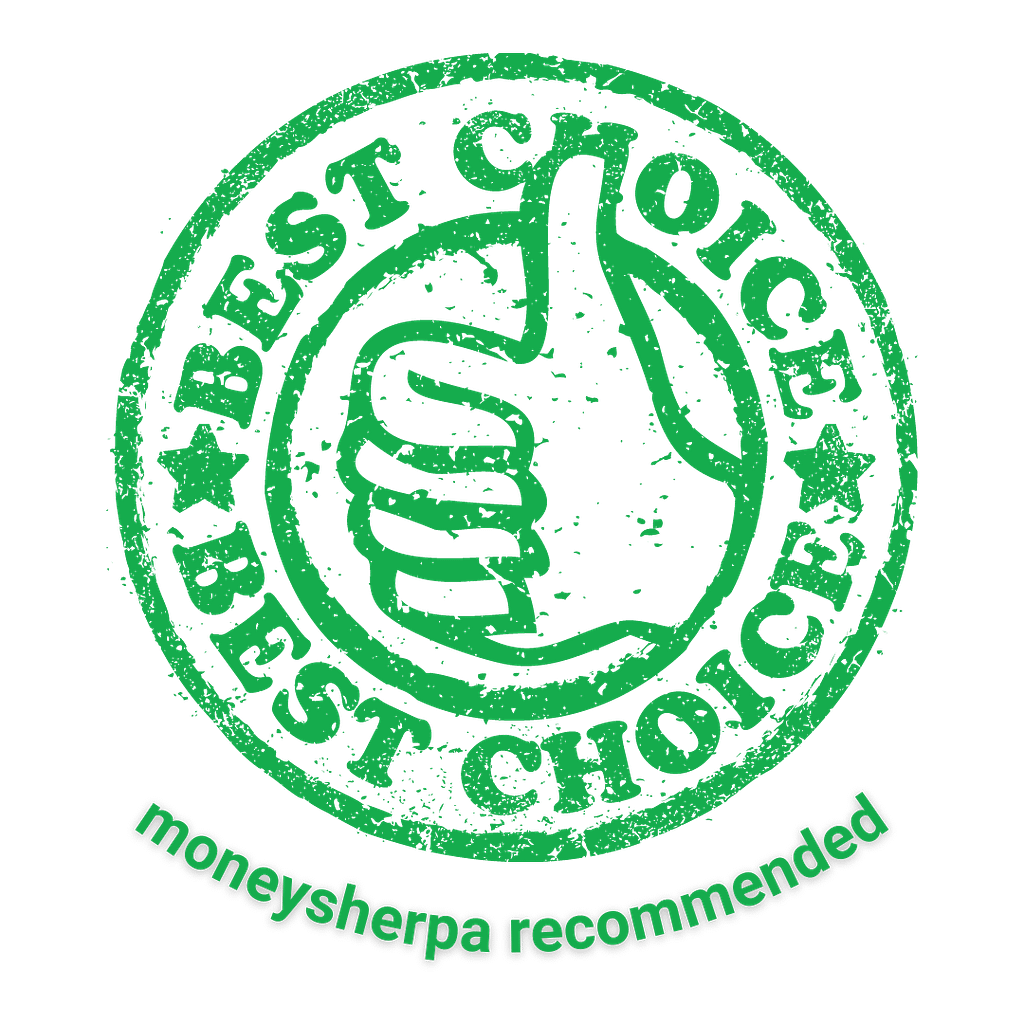 Here's how the Spry Finance lifetime loans work in principle,
You borrow against your properties value
The older you are the more you will be able to borrow
The loan is charged at a fixed rate of 6.95%
You continue to live in the property as long as you wish, with the loan being repaid after you or your estate sells the property
You can set up a Free consultation with Qualified Financial Advisor from Spry Finance here.
Read on to get all the facts and figures on Spry Finance and lifetime Equity Release to see if it might be a good fit for you.
Spry Finance Rate and Product Overview – Spry Finance Ireland 2023
Spry Finance are the only providers of lifetime loans in Ireland after Bank of Ireland withdrew from the market following the market crash in 2008.
They are part of the Seniors Money International Group who also have experience of offering these loans in Australia, Canada, Spain and New Zealand, with funds provided by Deutsche Bank.
Spry Finance Lifetime Loan Product
Lifetime loans are most popular form of equity release where you borrow some of your home's value at a fixed interest rate. In the UK lifetime loans make up over 90% of the Equity Release market.
With a lifetime loan you can choose to either leave the repayments to when you move out and sell your home or pay off some of the interest monthly.
If you don't make any monthly payments the interest that builds up will eat into what is left over from the sale of your property for you or your family when you do move out though.
The Spry Finance Equity Release product guarantees however that the money you will have to repay at the point of sale will never be bigger than the value of your home, so you won't pass on any debt to your family.
How much can I borrow from Spry Finance?
The minimum amount you may borrow is €20,000 with the maximum capped at €500,000
The maximum amount for each property is based on:
a % of the value of your property
the age of the youngest resident when the loan starts (see table below)
Example use of Spry Finance for Home Deposit
Eileen is 75 and has a house worth €700,000. Under the terms of the Spry Finance Lifetime Loan, she is entitled to borrow up to 30% of the value of her home.
Her son Mark is looking to move house as the kids are getting bigger. Eileen wants to help her son and decides to gift Mark €175,000. Eileen takes out a €175,000 Lifetime Loan at a rate of 6.95% per annum.
As the €175,000 is under the current parent /child CAT threshold amount of €335,000 there is no taxes involved and Mark can use the €175,000 plus a mortgage to buy a larger home.
Spry Finance Interest Rate
The interest rate is fixed at 6.95% for the lifetime of the loan, which gives certainty as to future monthly repayments. There is also the option to get the lower green rate of 6.75% if you meet anyone of the following criteria.
If you have a BER rating of B3 or higher
If your loan will allow you to obtain a BER rating of B3 or higher
or if over 50% of your loan is going toward green home improvements
At rates are higher than standard fixed rate mortgage products which have comparable rates of around 3%. However, standard mortgages usually must complete before the home owner is 75 so don't usually make sense for older applicants.
It's the amount available going up with age, the interest rate being fixed and the fact that the value of the loan never will exceed the value of the property that makes lifetime loans attractive for older customers.
The reason that the interest rate is higher for lifetime loans is that the lender guarantees the rate is fixed no matter how long you stay in your home and that the loan will never become larger than equity in your property.
This is true no matter how long you live or whatever happens to property prices. You can think of this a little like a built in insurance policy on your loan terms.
Qualifying for Spry Finance
To qualify for a lifetime loan
You must be:
The registered owner(s) of the property
All owners must be borrowers, i.e. sign the loan agreement
the Property must be
Your main residence (and not used for any commercial purpose)
Mortgage free or the mortgage can be cleared from the proceeds of the loan
Worth at least €250,000 in Dublin or €175,000 elsewhere
Spry Finance Early Repayment Terms
Interest is added to the loan balance each month (i.e. compound interest), so the loan balance grows over time. Interest is calculated on the daily balance and compounded monthly.
So over a long period and a rate of 6.95% interest payments can really mount up, significantly reducing any proceeds to you or your estate from the sale of your home in future.
That's why even though you don't have to pay off any of loan until you move out it can make sense to make some repayments if you can afford to and keep the accumulated interest payments down.
With the Spry finance lifetime loan you can make some partial repayments, but limited as follows:
Minimum of €500 per partial repayment
Maximum of four partial repayments per year
Maximum total per year not to exceed 10% of the amount originally borrowed
If you want to pay off more, an Early Repayment Charge may apply. This charge is capped under EU legislation and is calculated on the difference between Central Bank rates when you take out the loan versus what they are at the time you want to pay the loan back.
You should also note that if you want to move house payment of the loan becomes due immediately, you can usually transfer the loan to the new property if it has enough equity. If it doesn't this can make things tricky and is worth considering if you are thinking of downsizing your home at any point.
Pro's & Con's – Spry Finance Ireland 2023
So here's some of the key things to consider when thinking about getting a lifetime loan
Pro's
You can access cash now and continue to live in your home
You can't lose your home while you live there, it's insured and in good condition
Unlike a home reversion, if property prices rise you still get the full benefit
You won't leave any debt to your kids due to the "No Negative Equity" guarantee
You are free to do whatever you like with the cash you free up
Con's
Cost through interest reducing the value of your estate
Set up cots of around €3,000 in total, €1,500 once off fee plus Solicitor and Valuer fees.
Potential impact on means tested social security benefits
Lack of flexibility (you may not be able to downsize later or pay off as early as you'd like)
Lifetime Loan Tips – Spry Finance Ireland 2023
1) Release your equity in phases
If you are thinking about a lifetime loan you don't need to take it all out at once. By taking it out over time you can reduce the overall amount of interest that you will pay.
There is no point in having cash from your lifetime loan sat in the bank not being used and earning no interest. So only take out what you need to reduce the interest you pay on the lifetime loan overall.
2) Talk to those who might be effected
If your thinking of Equity Release it may make sense for you to talk to members of your family who may be effected.
There is obviously no legal reason you have to discuss your decision with them, but it can save some heartache when your decision to take equity release comes to light later on down the track.
3) Get advice
Equity Release is a big decision and you should get advice and guidance through the process from a qualified financial advisor and a solicitor.
If you use a qualified financial advisor who has an appointment with Spry Finance or Home Plus from the Central bank of Ireland they will probably be free to use, as the providers will cover their costs. You can get in touch with a qualified financial advisor from Spry who can talk you through how to get a lifetime loan here.
You will have to pay for a solicitor, with fees ranging from €1,350 to €2,500 depending on who you use. We recommend Jacob Law who have a flat all in fee of €1,350 including VAT for equity releases, as they have the lowest fees, specialise in equity release arrangements and operate nationwide. Please quote moneysherpa if you want to secure the best rate.
Alternatives – Spry Finance Ireland 2023
The other main form of equity release is home reversion, where you sell a share of your home in return for a lump sum. You can check out our article on Home Plus home reversion here or our article on equity release here were we weigh up the pro's and con's of each option.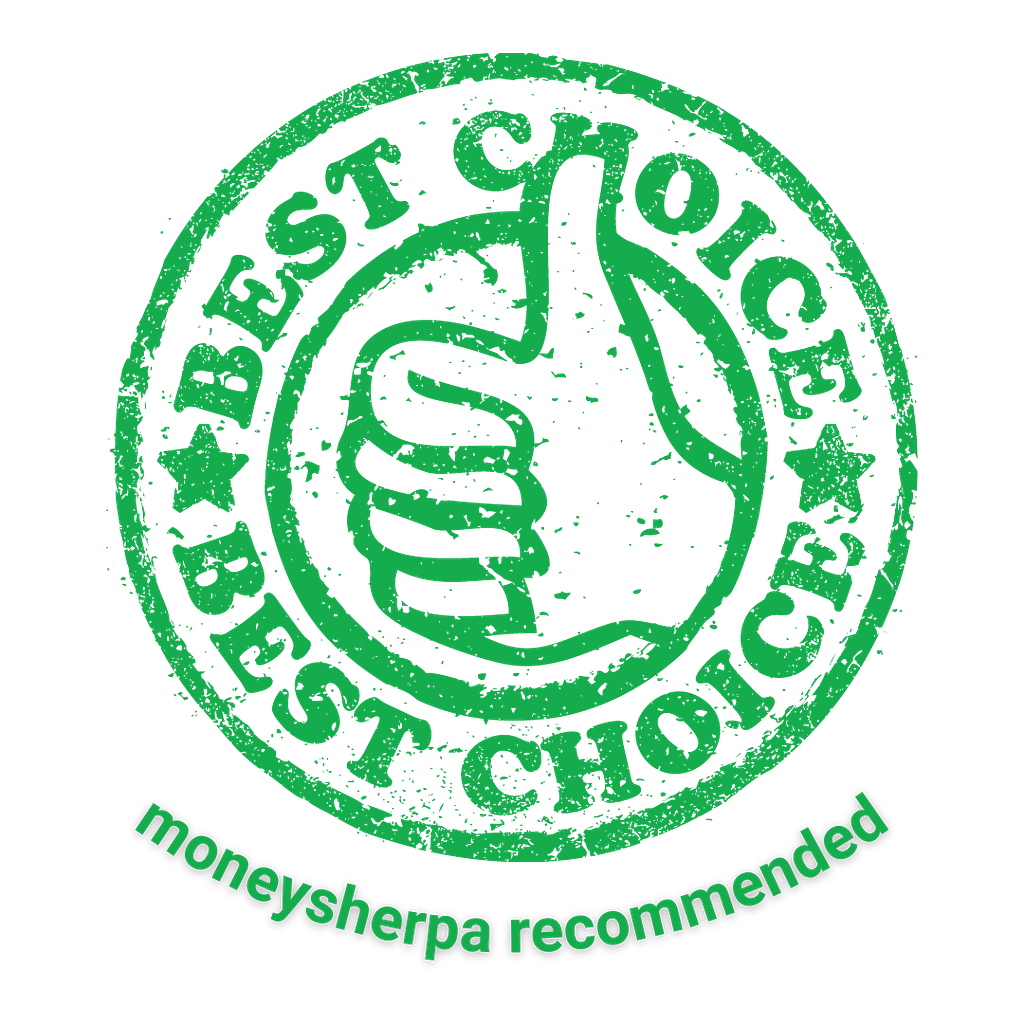 In a Nutshell – Spry Finance Ireland 2023
Equity release is growing in popularity if you're over 60 as a way to free up much needed cash from your home and still continue to live there. If you're under 60 the equivalent is a top up mortgage.
You can use it for yourself or to free up cash for your kids, often to help them get on the housing ladder. It is relatively costly compared to downsizing so you need to weigh the pros and cons of both.
If you do want to go ahead with equity release you should get qualified financial advice.
The most common way to release equity is through a lifetime loan, the only provider of these in Ireland right now is Spry Finance who are regulated by the Central Bank of Ireland.
You can check out the moneysherpa insider podcast below where our founder chats to Aidan Horgan COO of Spry Finance.
Next Steps – Spry Finance Ireland 2023
You can get in touch with a qualified financial advisor from Spry who can talk you through how to get a lifetime loan here or you can check out moneysherpa's own in house broker teams the mortgage sherpas here.
We have loads more in our mortgage provider reviews here.
If you want to have a chat and talk it through you can click for a mortgage check up with one of our sherpas here.
You can get more detail on lifetime loans, home reversion and equity release from the CCPC [1].