ICS Mortgages have the lowest mortgage rate on the market and have been on the go since 1864, with Irish financial firm Dilosk buying them from Bank of Ireland in 2014. In our ICS Mortgages Ultimate Review – Ireland 2021 we will give you the inside track on ICS mortgages and what other options are available.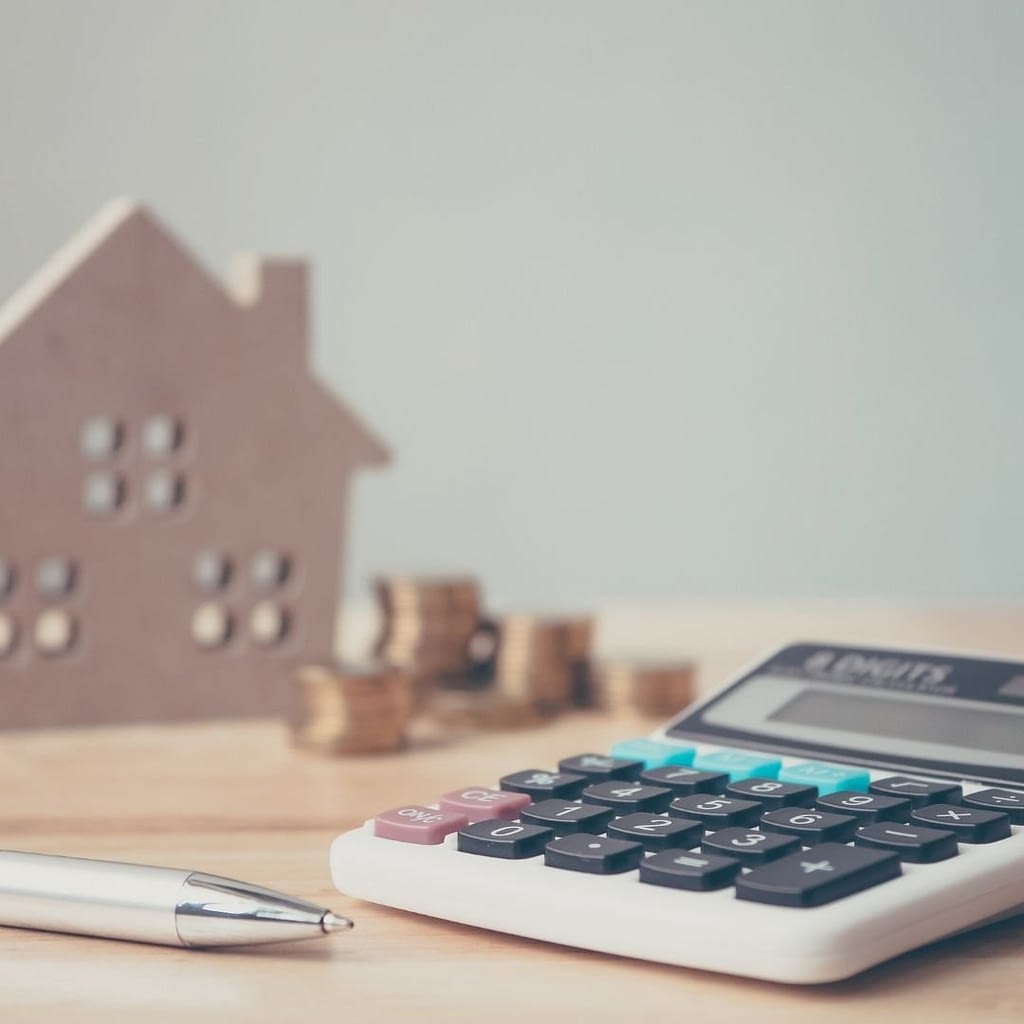 ICS relaunched in the residential mortgage market in 2019, filling the gap left by the departure of building societies from the market. These 'non bank lenders' have introduced much needed competition to the mortgage market and offer a real alternative to the banks.
Like other non bank lenders they didn't have to carry the cost of the tracker mortgages offered in the boom. This has allowed them to undercut the banks and offer some of the very best rates on the market.
ICS's Short and Medium term fixed rate products are the best in the market matched only by other non bank lender Avant Money and under cutting all the Irish banks by some margin.
ICS's Variable rates are the clear market leader, beating their nearest rivals Haven by 0.25% on rate.
We would recommend a fixed product for most getting a mortgage right now, so ICS's 3 & 5 year fixed rates really stand out from the crowd. The other plus point for ICS is that they aren't as picky as some other lenders and if you are a public sector they factor in higher earnings.
The only real drawback with ICS is their lack of longer term fixed rates. We do advise fixing for as long as your circumstances allow and if that is what you need Avant Money or Finance Ireland could be a better option for you with fixed rates all the way up to 30 years.
The key takeaway is that if you can't fix for longer than 5 years ICS are probably your best option with a winning combination of rate and flexible approvals. You can see how ICS Mortgages repayment compare to the others in the market for your mortgage here.
Read on to find out if an ICS mortgage makes sense for you and the other options for a great rate and easy approval.
ICS Mortgages Rate and Product Overview – ICS Mortgages Review Ireland 2021
ICS Mortgage Product
ICS are selective about what they lend for.
They offer residential mortgages of more than €100,000 only, including first time buyers, home movers, buy to let and switchers.
They do not offer staged payment self build mortgages.
They will do top up mortgages for home improvements, but that is pretty much it.
ICS Mortgage Approval Credit Policy
ICS are also known for having a more flexible credit policy than some other lenders.
Unlike Avant Money they will allow you to borrow more than 3.5 times your income if you can show you have sufficient disposable income. These mortgages are known as 'exceptions' as they are exceptions to the Central Bank lending limits.
If you work in the public sector and are struggling to meet other lenders credit criteria then ICS have an ace up it's sleeve. Instead of calculating your disposable income on your current salary they will 'boost' your salary by 2 points up the pay scale. They will also factor in public sector overtime and allowances.
They are the only lender to do this for Public sector workers making them a great choice if you are stretching your repayment capacity to bid for that dream home or just needing an extra bit of help to get on the property ladder.
ICS Mortgage Rate
In the short term fixed rate mortgage comparison table below ICS mortgages perform really well, winning out on 3 year and 5 year rates. With Avant Money the only lender being able to match them and with their more flexible credit policy they lead the way for 3 and 5 year rates.
| | | | | | | | | |
| --- | --- | --- | --- | --- | --- | --- | --- | --- |
| ICS Rates | 60% LTV | | 70% LTV | | 80% LTV | | 90% LTV | |
| Type | Rate | APRC | Rate | APRC | Rate | APRC | Rate | APRC |
| 3 Years Fixed | 1.95% | 2.38% | 2.10% | 2.42% | 2.20% | 2.63% | 2.35% | 2.68% |
| 5 Years Fixed | 1.95% | 2.29% | 2.10% | 2.36% | 2.20% | 2.55% | 2.50% | 2.69% |
| Variable | 2.45% | 2.53% | 2.45% | 2.53% | 2.70% | 2.79% | 2.70% | 2.79% |
ICS (APRC calculated on €100K loan, 30 years, valuation fee of €185)
ICS also lead on variable rates with rates 0.25% lower than their nearest rival Haven. If you need a variable mortgage to allow you to over pay, switch or move they are the best option.
Annual Percentage Rate Charge (APRC) represents the average rate across the lifetime of a typical mortgage and is recommended as the best rate to use for comparisons by the CCPC. [1] You can check out the APRC of all the mortgages currently on the market using our comparison tool here.
Pro's & Con's – ICS Mortgages Review Ireland 2021
Pro's
Market leading short term 3 & 5 year fixed rates
Best rates on the market for variable rate
Flexible credit policy with 'boosted' earnings for public sector workers
Con's
No longer term fixed rate products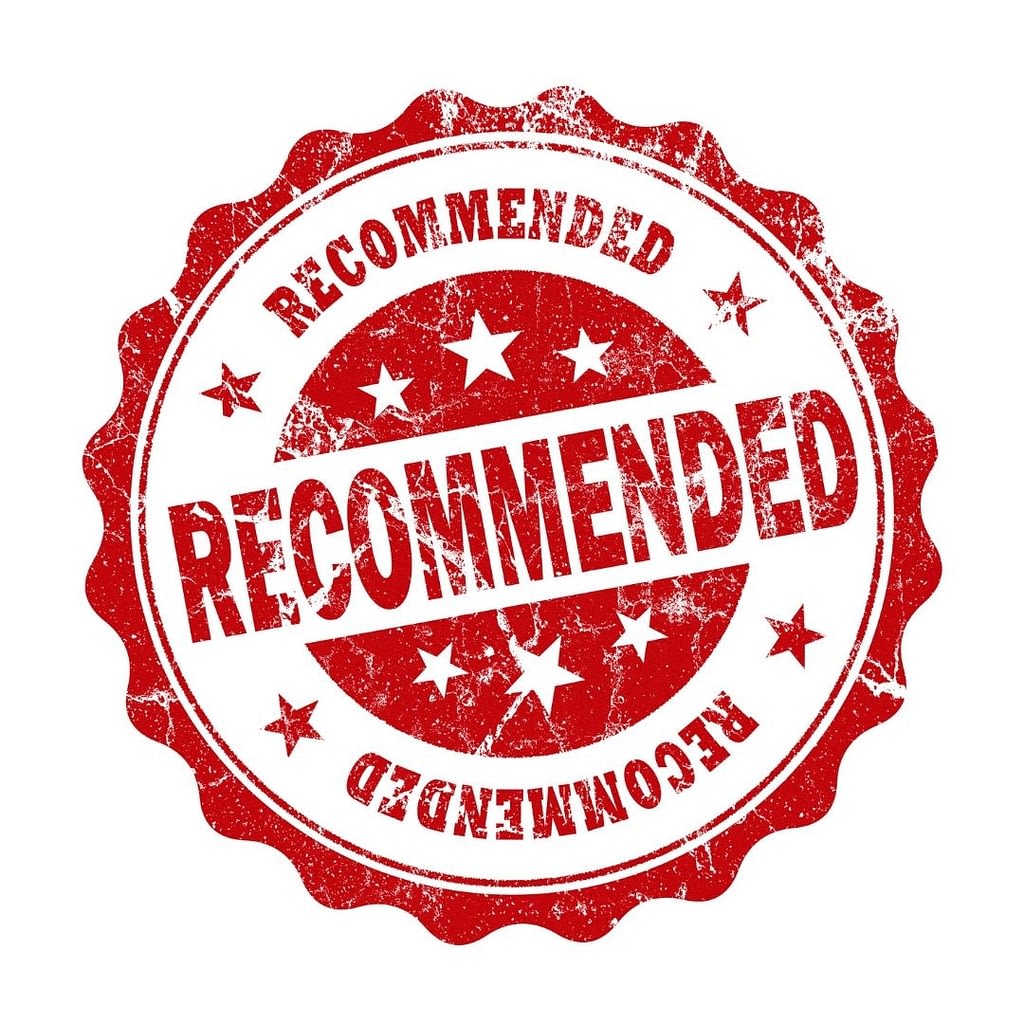 Recommendation – ICS Mortgages Review Ireland 2021
So here's the catch, ICS mortgages lead the market on rate, but only on short term fixed or variable rates.
Fixed rates are much better value than variable rates right now. The Annual Percentage Rate of Charge (APRC) represents the average interest rate you will pay over your mortgage term. ICS's best 5 year fixed rate has an APRC of 2.29% whilst the cheapest variable rate in the market from ICS has an APRC of 2.53%.
This means it makes sense to 'lock in' your fixed rate for as long as you can so you stay on the lower rate for longer. The other upside to fixed rates is it protects you from potential interest rate rises which will drive up your repayments if you are on a variable rate.
Other providers offer fixed rates from 7 to 30 years, so should you just go for them right? Not so fast, if you are thinking of moving, paying down or switching your mortgage to another provider in the next few years a shorter term fixed rate makes a lot of sense.
There is nothing to stop you switching your mortgage each time you come out of your fixed term and availing of a new introductory fixed rate and cash back offer.
There are lots of these serial switchers who by putting the effort in have worked round all the mortgage providers, claimed all the cash back offers available and kept their mortgage rates low to boot.
Best for 3 & 5 year fixed rate – ICS Mortgages
Best for variable rate – ICS Mortgages
You can a free mortgage check up to see if ICS will suit you here.
Alternatives – ICS Mortgages Review Ireland 2021

Rates from 2.29% APRC
Fixed for 3-30 Years
Tight approval policy

Rates from 2.29% APRC
Fixed for 3 or 5 Years
Flexible approval policy

Rates from 2.53% APRC
Fixed for 3-25 Years
Flexible approval policy
In a Nutshell – ICS Mortgages Review Ireland 2021
The non bank lenders Avant Money, ICS Mortgages and Finance Ireland offer the best combination of rates and approval flexibility for most people looking for a mortgage.
Rates with these lenders are typically 30% lower than the banks as they aren't carrying the cost of supporting tracker mortgage customers.
Of the non bank lenders ICS currently lead the pack for 3 and 5 year fixed rates, offering the lowest APRC with the most flexible credit policy. If you don't feel you can commit to more than 5 years ICS is almost certainly the best lender for you.
Avant Money, ICS Mortgages and Finance Ireland are available through brokers or through one our mortgage sherpas.
Next Steps – ICS Mortgages Review Ireland 2021
If you want to see what you could save by calculating your repayments and see all mortgage provider rates you can click here.
If you want to know more about other mortgage providers you can click here.
If you want to know more about long term fixed rate mortgages you can read our article here.
You can read our founder's latest piece for extra.ie on the big mortgage switch and how much you will save here. Or you can check out our handy switching mortgage guide here.
If you want to get your savings started right now, set up a free no obligation video call with a mortgage sherpa here.