A Bank of Ireland Mortgage or BoI Mortgage has always been a popular choice for Irish home buyers, but are Bank of Ireland mortgages good value? In our Bank of Ireland Mortgages Ultimate Review – Ireland 2023 we give you the inside track on all things Bank of Ireland mortgage and what your options and alternatives are.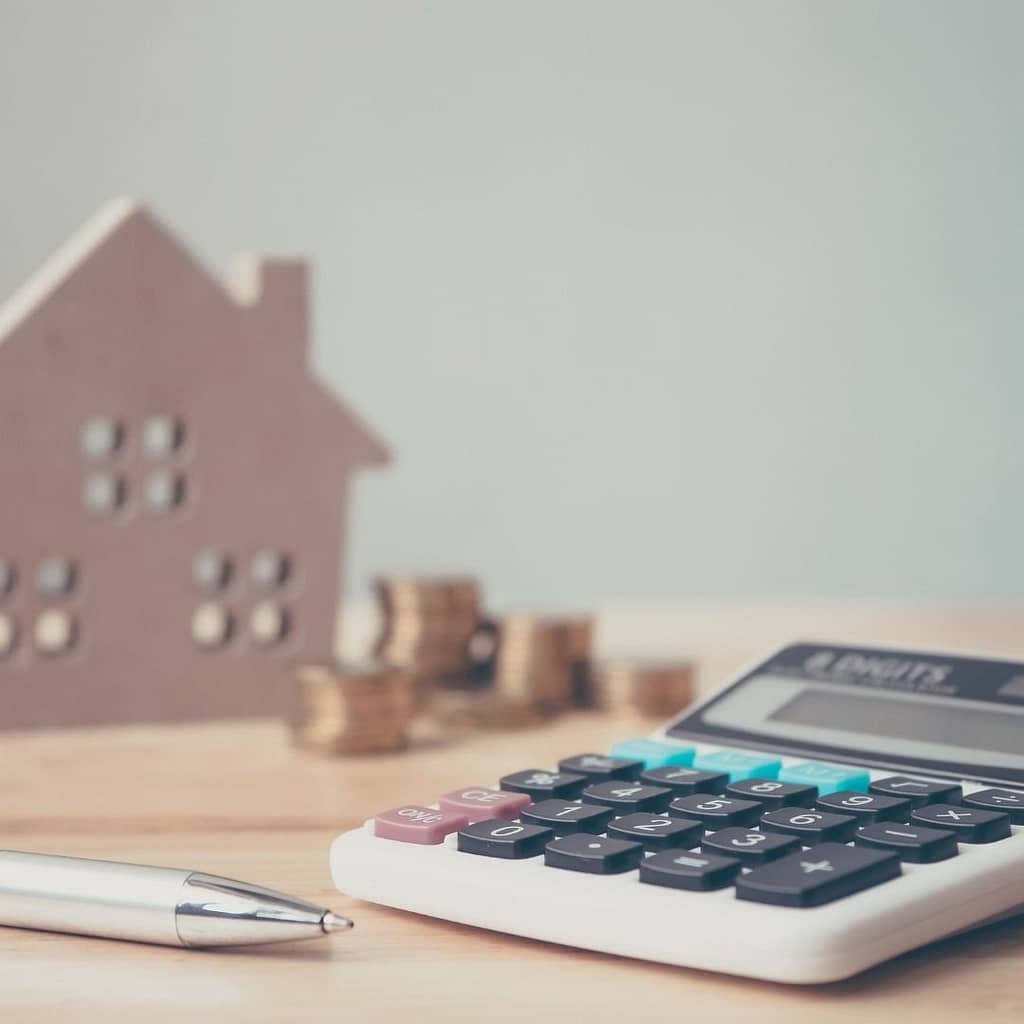 With Bank of Ireland being one of the Irish 'pillar banks' getting a Bank of Ireland mortgage has always felt like a safe mortgage option.
Digging a little deeper though Bank of Ireland mortgage rates right now are the highest in the market and there are better options for most people to choose.
BoI has to support a substantial branch network and expensive legacy tracker mortgages, BoI mortgages have the highest rates in the market, with only PTSB and EBS coming close to the banks high mortgage rates.
In the introductory fixed rate period you will end up paying around 1.5% more with a BoI mortgage than with some other lenders and after that period the difference is even larger with Bank of Ireland mortgages charging rates of 3.7%-4.1% on their 'follow on' variable rates compared to 2.03%-2.25% with others.
Bank of Ireland mortgages do offer more in cash back, a once off payment when the BoI mortgage is drawn down, than most other lenders, but what BoI give in cash back is way less than what they take with the higher introductory and follow on interest rates.
The difference in interest rates might not seem that much at first, but it really mounts up over the course of a BoI mortgage term.
Read on to get all the facts and figures on Bank of Ireland mortgages, how much seemingly good cash back offers really cost you and what better alternatives to BoI mortgages are available.
You can check out how a Bank of Ireland mortgage compares to others using our calculator here.
Read on to find out if a Bank of Ireland mortgage makes sense for you and the other options for a great rate and easy approval.
Bank of Ireland Mortgage Rate and Product Overview – Bank of Ireland Mortgage Review Ireland 2023
Bank of Ireland Mortgage Product
Bank of Ireland are selective about what they lend for.
BoI offer residential mortgages of more than €100,000 only, including first time buyers, home movers, buy to let and switchers.
Bank of Ireland also offer staged payment self build mortgages.
BoI do not offer mortgages to people moving to Ireland from abroad.
BoI will also do top up mortgages for home improvements.
Bank of Ireland Mortgage Approval Credit Policy
Bank of Ireland has a reputation for being pretty flexible when it comes to their credit policy. The higher rates BoI charge seem to give their credit teams a bit more room to move than most. That said though, if you are have a more shaky or unusual credit history Finance Ireland are also a good option.
One thing to watch out for though is over recent years the time taken with BoI mortgages to approve a loan has extended to a couple of weeks a more, which can be a problem if you need your money in a hurry get hold of your dream home.
Unlike Avant Money they will allow you to borrow more than 3.5 times your income if you can show you have sufficient disposable income. These mortgages are known as 'exceptions' as they are exceptions to the Central Bank lending limits.
Bank of Ireland Mortgage Rate
In the 3 year fixed rate mortgage comparison table below the Bank of Ireland mortgage comes out dead last, but unlike some of the other lenders BoI mortgages will give you 2% of your mortgage loan back when you draw down your loan as well as a further 1% after 5 years.
The Annual Percentage Rate Charge (APRC) represents the average rate across the lifetime of a typical mortgage and is recommended as the best rate to use for comparisons by the CCPC. [1] You can check out the APRC of all the mortgages currently on the market using our comparison tool here.
The reason the APRC, and therefore the cost of the mortgage, are so high for Bank of Ireland mortgages isn't in fact the cash back element, but the very high follow on rate after the introductory period as you can see in the table below.
*Probable follow on variable rates post fixed period based on current variable rates by provider, rates updated 5/12/23. PTSB rates applicable from 17/01/24
Bank of Ireland Cash Back
So how does the Bank of Ireland mortgages cash back offer stack up against those super high interest rates?
Cash back can come in really handy to pay solicitor fees etc.. and the first few years after moving in are when you are often most hard pressed financially, so is often tempting. As you can see Bank of Ireland's mortgage cash back option looks like the most generous in the market.
In fact the whole cash back thing is a bit of a rip off in our view, so to be treated with care. A quick example might help illustrate why we think so.
If you take an average mortgage loan of €200,000 over 25 years, at a loan to value of 80% with a PTSB 3 year fixed rate you will pay €1,066.75 on average per month, with Avant Money's 3 year product that would be €870 a month, €196.75 a month cheaper.
So over 25 years that's €58,940 less than with BoI mortgages in interest.
The cash back on the other hand is worth
2% of the €200,000 = €4,000
1% of the €200,000 after 5 years = €2,000
A total of €6,000
That's over 52 grand more expensive, taking massive amounts of cash out of your pocket in repayments.
If you don't need the cash back to cover legal fees etc.. then we would recommend the Avant Money, however if you do then Haven are the best of the rest. Based on current rates they offer a lot better value than EBS, Permanent TSB and Bank of Ireland which also offer cash back.
Pro's & Con's – Bank of Ireland Mortgage Review Ireland 2023
Pro's
The best cash back offering in the market
Con's
Avant Money offer much better fixed rates
Follow on rates with Bank of Ireland mortgages are the highest in the market and will cost you thousands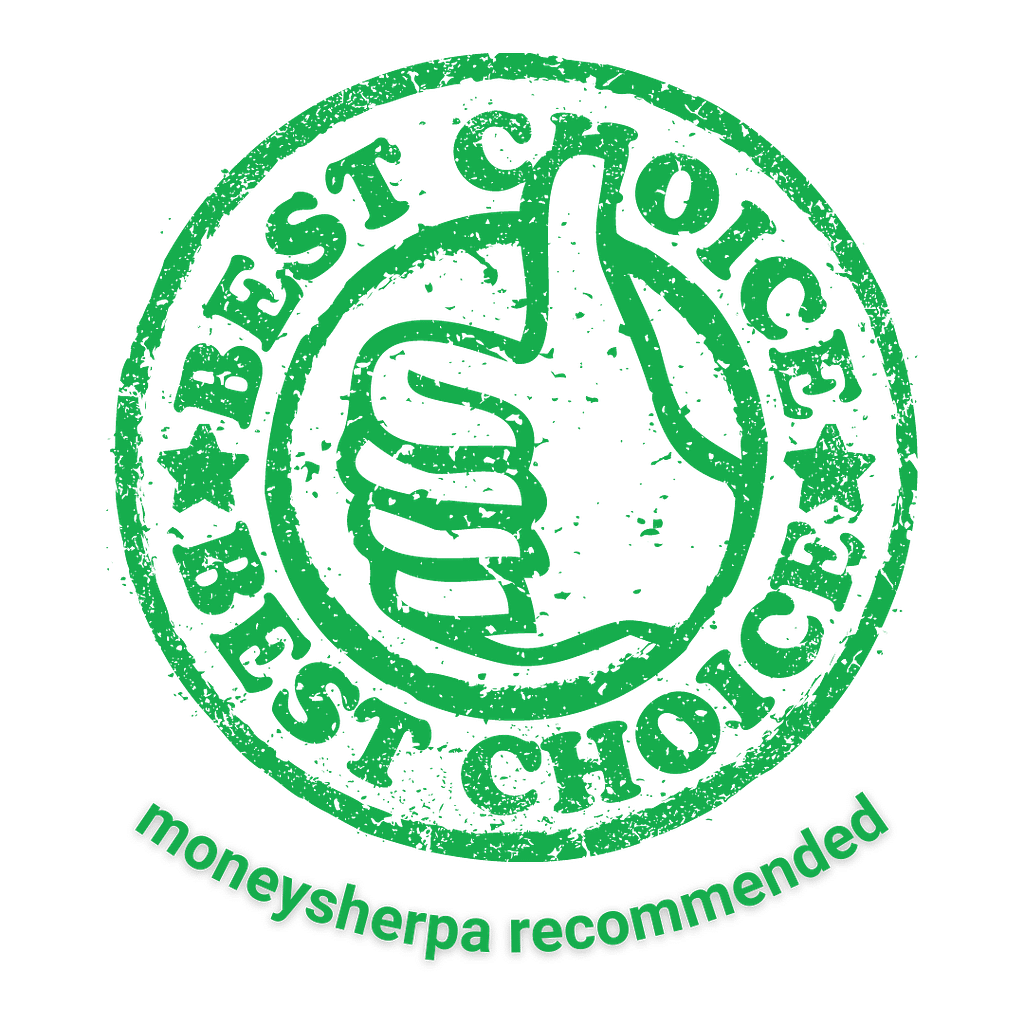 Recommendation – Bank of Ireland Mortgage Review Ireland 2023
Due to the uncompetitive introductory and follow rates the only reason to get a Bank of Ireland mortgage right now would be if you are considering switching multiple times to cash in on the cash back before switching out to avoid the super high follow on rates. We don't recommend this option though as we have covered in our switching article here.
If you need a cash back option to cover legal fees we would recommend Haven as their follow on rates are much lower. If you can afford to cover the legal fees yourself though, you are better off looking at Avant Money as the long term savings will out weigh the cash back saving pretty quickly.
If you can get a mortgage with Avant Money that's a much smarter option than going with Bank of Ireland.
You can a free mortgage check up to see what provider will suit you here.
Alternatives – Bank of Ireland Mortgage Review Ireland 2023
In a Nutshell – Bank of Ireland Mortgage Review Ireland 2023
Bank of Ireland mortgages rely on customer inertia and their brand as the oldest bank in Ireland to charge more than any other provider in the market.
If you got platinum levels of service in return then maybe that would make sense, but Bank of Ireland are actually one of the hardest lenders to deal with, due to layers of unnecessary paperwork and slow turn around times.
Our recommendation is stay away, even if you are an existing customer and might be thinking better the devil you know, it's not worth flushing thousands of Euro down the toilet in sky high interest payments.
If you can get a mortgage with Avant Money that's a much smarter option than going with Bank of Ireland.
Avant Money are available through brokers or through one our mortgage sherpas.
Next Steps – Bank of Ireland Mortgage Review Ireland 2023
If you want to see what you could save by calculating your repayments and see all mortgage provider rates you can click here.
If you want to know more about other mortgage providers you can click here.
If you want to know more about long term fixed rate mortgages you can read our article here.
You can read our founder's latest piece for extra.ie on the big mortgage switch and how much you will save here. Or you can check out our handy switching mortgage guide here.
If you want to get your savings started right now, set up a free no obligation video call with a mortgage sherpa here.