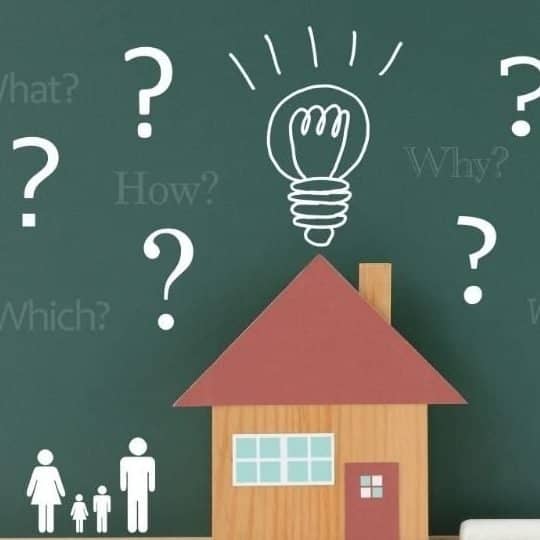 The Central Bank announced as series of changes to the mortgage rules ireland this week, starting on the 1st of January next year, aimed at helping with the housing crisis:
The Loan to Income ratio for First Time Buyers is to be increased from 3.5 X Income to 4 X Income
The definition of First Time Buyers is to be extended to include those who have been divorced, separated or bankrupt to give them a 'fresh start'.
The Loan to Value ratio for 2nd Time Buyers is to be reduced from 20% to 10%. Meaning you will only need a 10% deposit although the lending limit remains at 3.5 X income.
Is this a good thing? Mortgage Rules Ireland 2022
This mortgage rule change is a welcome move, this summer moneysherpa analysed rents and repayments nationwide and found the average renter would save over €1,000 a month by buying instead of renting.
The 3.5 X Cap froze our renters, who are typically lower income, from buying. This led to the less wealthy becoming even less wealthy, trapped paying rents instead of building up family wealth.
Increased social inequality and was therefore an unintended consequence of the limit.
The 3.5 limit made sense for the Central Bank after making a hames of the housing market back in 2008, they wanted to cover themselves from ever happening again.
But, and it's a big but, the social cost of baking in intergenerational inequalities was massive. It's great to see the 3.5 X mortgage rule go, but it's one of many short sighted and ill judged housing measures currently in place that need reforming.
Will This Increase House Prices? Mortgage Rules Ireland 2022
There is some concern that this move may lead to increased house prices by letting renters into the market. It may well do, but that's because it makes houses more affordable by giving more people access to credit, it's a little perverse to say this is not a good thing.
To the worry that this is a return to the bad old days of the 2008 credit bubble, there are a number of significant differences between now and 2008 in play.
The LTI limit has not gone, it's just gone up to 4 times income which just brings us in line with others in Europe
Lender rules are much tighter, with proper due diligence on affordability. Back in 2008 it was the wild west and we all have stories of brokers and banks making up the numbers as they went along.
The banks cost of credit is much higher due to increased capital requirements, which makes them a lot pickier about who they lend to.
Are Higher House Prices A Bad Thing? Mortgage Rules Ireland 2022
My last point on this, which may seem counterintuitive is that higher house prices may not in fact be a bad thing.
If more support through looser credit and grants being available, prices can be higher without affordability actually being lower.
Because our building costs are so high, developers aren't actually making that much on building houses right now, with margins often below 10%.
As a result they 'cherry pick' which areas they want to build in and what type of customer they want to buy for.
That's why we have a supply shortage particularly in rural or lower income areas. If prices rise, profits for developers will rise, which means supply will also rise.
This is a point many seem to miss entirely. I know it requires using a bit more using the grey matter to understand this, but people who are making housing policy or who will potentially be making policy really need to avoid saying daft things like lowering house prices is the objective.
Making more houses affordable is the objective and that's a completely different thing.