moneysherpa turns one today, which set me thinking.
What did I learn in our first 12 months?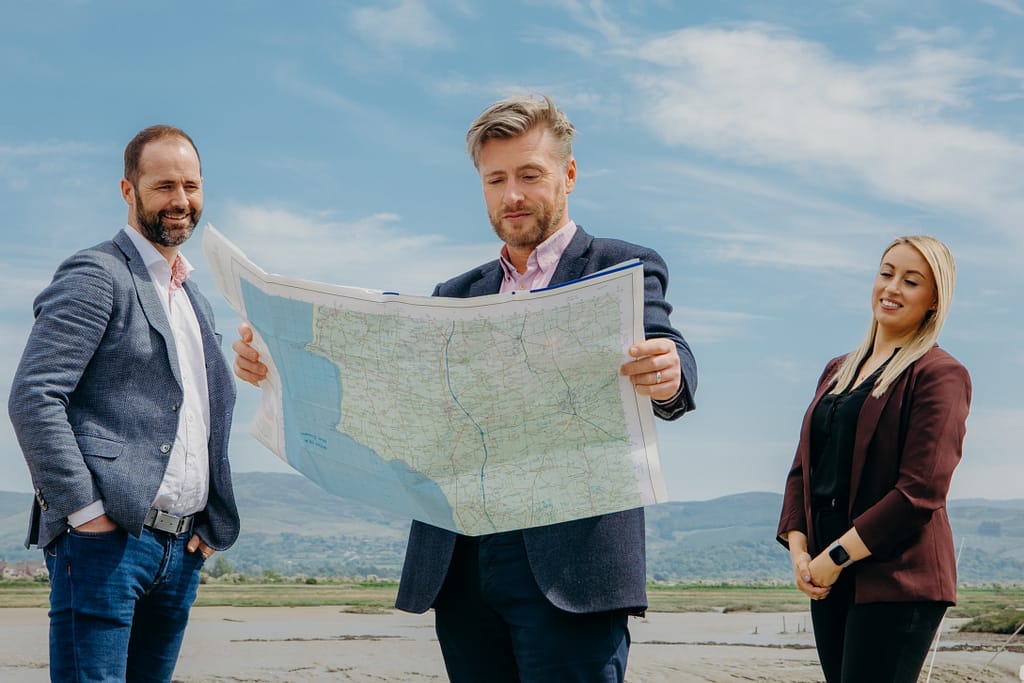 It's been a very big year for us, we have over over €30 Million of mortgages in our pipeline, we've started to make headway into other finance products and we have big B2B partners now secured.
To be frank, I'm surprised at how far we have come in such a small space of time.
That's just the tip of the iceberg though, looking back I feel I've been learned more in the last 12 months than in the previous 20 years of my career. Here's my key takeaways from a whirlwind year.
1) Ask and People Will Take A Chance on You
The level of trust and support we have had from Investors, Suppliers and Employees has been overwhelming and without it we simply wouldn't have been able to get moneysherpa off the ground.
Investors – Based on nothing more than a good story, we got substantial backing from key angel investors and the Local Enterprise Office to put the fundamentals to make the business a success in place.
Suppliers – A number of key suppliers agreed to discount their rates or even work for free for us based on relationships and the promise of future business.
Employees – Most of all we found some rock star employees who were prepared to give up their corporate pay check to play a key role in building something bigger.
2) It Sure Is Scary Being Out On Your Own
Yes there is no one to interfere with your decisions.
But, that means there is absolutely no one else to blame when those decisions backfire.
Plus the stakes are super high. These are your customers, your employees, your investors and almost certainly your life's savings all bound up in the success or failure of the company.
This all makes you all too aware of how fragile running a start up actually is.
You are always vulnerable to changes in the market, changes in regulation or your own miscalculation.
Performing the high wire act of balancing the investments you need to make to fuel future growth against your current cashflow is probably the scariest thing of all.
3) Start Up Time is 'Lumpy'
Unlike corporate time, where your work rhythm is marked out by quarterly results, management reports and the regular patterns of corporate life, start up time operates in fits and starts.
There are incredibly intense bursts of activity when you are building the next technology drop, launching a new product or expanding the team.
But, when you deliver on that activity your business looks so different than it was before, you have no choice but to take the time to get to know it all over again.
Moving onto the next thing before you do this will almost certainly mean you make a wrong move. This means there are times when there is literally nothing to do, but wait and think.
I've learned to enjoy it and resist the urge to do something for the sake of it.
In my view thinking is generally underrated.
What's Next?
The last year has been nothing like any other part of my career.
I realised I can only really compare founding a start up with my experience of being a parent.
Not having a clue what you are doing
Never sure you are making the right decisions
Constantly worrying what happens next
Mostly though, being incredibly proud that you are playing a part of shepherding something new and exciting into life!
You can read more about moneysherpa here.