Over the next two months Revolut customers will be offered Irish IBAN numbers for the first time. Although this may sound like a technical change, it's actually big news.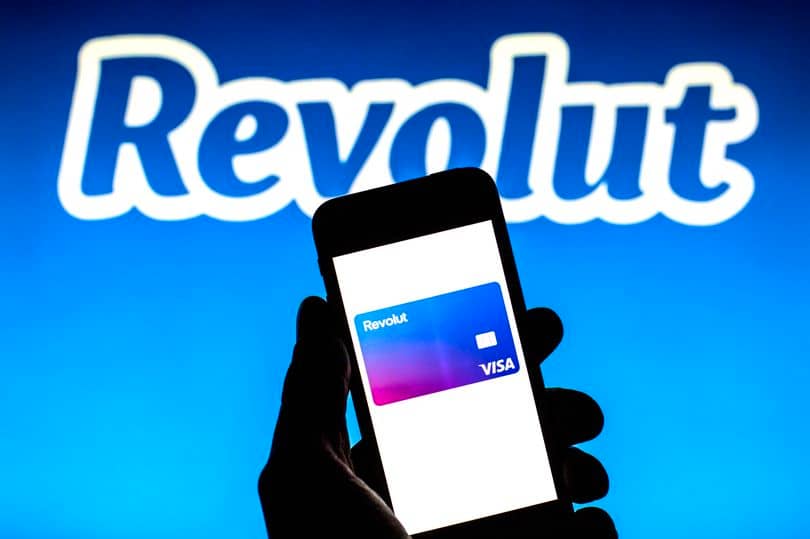 Why?
Irish IBAN's were the last thing holding back the two million + Irish Revolut holders from ditching their current accounts with the traditional Irish banks.
Current account switching has been non existent in recent years with the latest figures released by the Central Bank indicating only 0.03% of customers switching their Current Account per year.
Now Revolut customers can simply get their salary paid directly into their Revolut account making dumping the traditional banks much easier.
Technically speaking they should of been able to do this without Irish IBAN numbers under the Single European Payments Directive (SEPA), however many Irish employers never got round to upgrading their IT systems which meant the Lithuanian IBAN used by Revolut before today's announcement often wouldn't work.
The Rise of the Digital Banks
Revolut has gained market share more rapidly in Ireland than in any other market in Europe, due to the lack of innovation from incumbent banks, with Ireland now providing almost 10% of Revolut's world wide customer base.
Other overseas digital banks such as German based N26 and the Dutch based Bunq have also entered the market recently hoping to capitalise on potentially complacency in the traditional Irish banks. Bunq launched Irish IBANs late last year and are also growing rapidly.
These Digital or 'Neo' banks, offer lower charges, slicker interfaces and a bevy of features like share trading, crypto trading, junior accounts and saving vaults, that aren't available from the traditional banks.
With salaries now likely to flow into these accounts, balances are set to rise rapidly opening the door for the digital banks to add the much more profitable lending services such as consumer loans or mortgages.
Competition On The Horizon?
There are still hurdles to this happening, with the famously bureaucratic Irish Central Bank still standing in their way.
With pressure mounting though it now seems that a tipping point may have been reached and real competition across all banking services may finally be on the horizon.