So what are the best investments Ireland July 2021?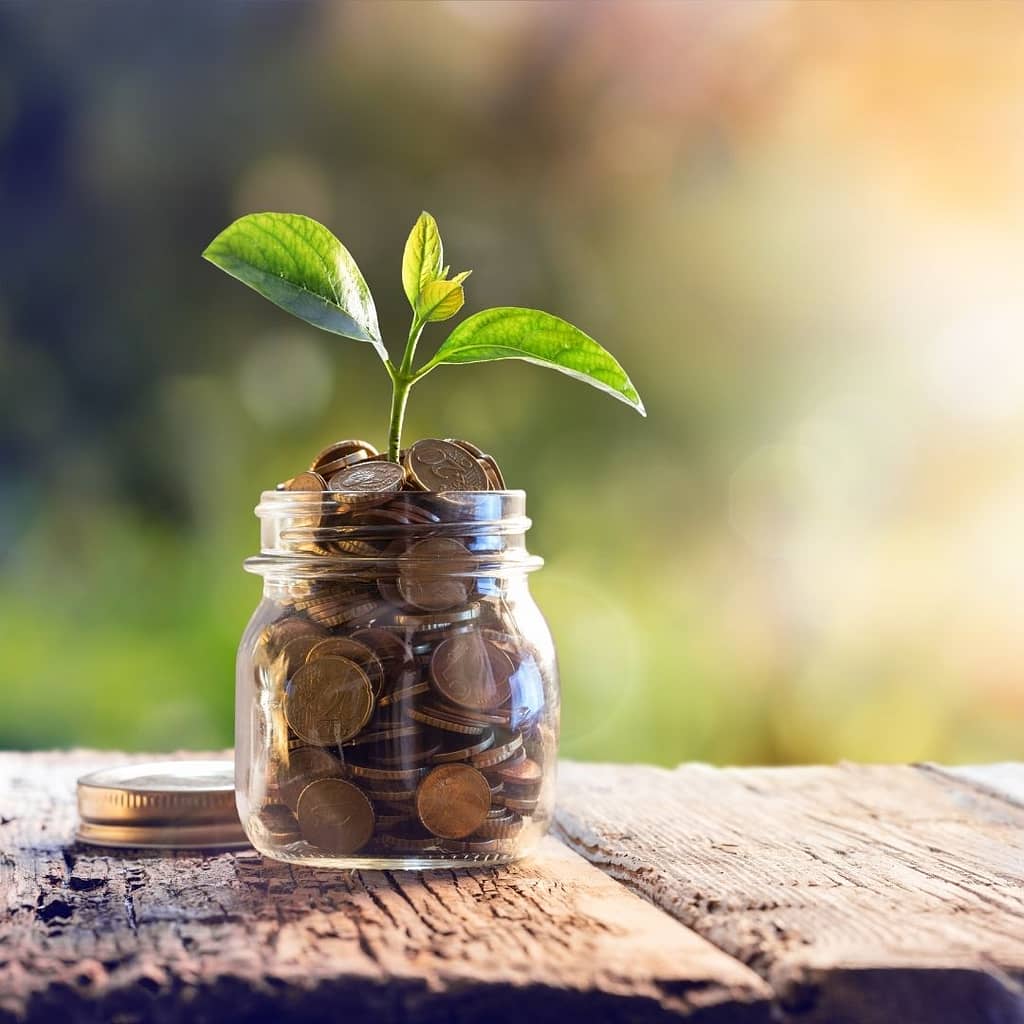 It was a case of high fives all round for global stock markets last month, the major indices rounding off their half-term report with a fifth consecutive advance on both monthly and quarterly bases, and the broadest barometer of US stocks (Wilshire 5000) now doubled in value from its 2020 Pandemic trough [1].
Nonetheless, whilst equity markets ended June atop fresh record peaks, declining trading volumes and narrowing breadth flagged a more hesitant investor base, prompted by an abrupt sentiment shift from inflation concerns to growth jitters on the wall of worry front.
In consequence, the ubiquitous global reflation trade succumbed to profit-taking reflows from cyclical to secular growth plays, spurred both by the rise of the COVID-19 delta variant and a hawkish surprise from the Federal Reserve, its Dot Plot of prospective policy changes flagging possible "lift-off" for higher rates in 2022.
The MSCI World rose a further 1.5% in June, cementing ytd gains of 13.3%, and with both US and European indices posting their best H1 gains since 1998. US stocks outperformed last month, and the Nasdaq especially so (+5.5%), whilst the excess return of Russell 1000 Growth over its Value equivalent (+7.4%) almost matched the March, 2020 dysfunction.
Bond markets were mixed, a sell-off in shorter-dated maturities contrasting with longer-dated gains in a violent curve-flattening reposition.
In response, the US Dollar enjoyed its best month since November, 2016 (+2.9% per TWI), whilst Gold suffered its sharpest decline (-7.2%) since the same period.
Further weakness also for that Digital Gold disruptor Bitcoin (-5.7%), whereas Black Gold extended its stellar recovery amidst an ever-tightening physical market, with WTI crude revisiting 2018 peaks circa $75 for ytd gains of 51.4%.
Equities – Best Investments Ireland July 2021
Equity markets added to their 2021 gains last month, but performances varied amongst and between the major blocs, with profit-taking impulses unfolding in the "Global Reopening" trade following seven months of gains.
Although both the S&P500 and STOXX 600 scaled fresh record peaks in June, directional leadership now reverted to some of the more defensive plays (healthcare, technology), whilst COVID-sensitive stocks (travel and leisure, banks) lagged materially. In consequence, the Nasdaq enjoyed its best performance of 2021 to date (absolute and relative terms), whereas the more cyclically-attuned DJIA suffered its first monthly loss in five.
Bonds – Best Investments Ireland July 2021
A lively month in fixed income space, whereby a perceived hawkish pivot by the Federal Reserve regarding its ultra-accommodative policy stance prompted a spike in short-dated Treasury yields in tandem with declining yields for longer-dated bonds.
Investors have long positioned for steeper yield curves on the presumption of Fed tolerance for some inflation overshoot in a recovering US (and global) economy, but concern that policymakers may now be having some second thoughts on that score (given recent elevated inflation readings) triggered a sharp position unwind last month.
In consequence, 2yr Treasury yields surged by 13bps to 15-mth highs at 0.27%, alongside a commensurate decline in 10yr yields to 1.47%. European bond markets were more becalmed by comparison, given no change in the ECB's dovish disposition.
Currencies – Best Investments Ireland July 2021
The US Dollar enjoyed its best monthly performance of the year to date, its trade-weighted index rising by 2.9%, with across-the-board gains against major and minor currencies alike.
Key to last month's rebound was the spectre of an earlier than anticipated tightening of US monetary policy, with interest rate differentials now moving in support of the currency and eliciting a short squeeze of bearish USD positions in forex futures markets.
Eur/USD recoiled from 1.2255 peaks early-June to a 1.1845 end-month low, whilst Stg/USD also about-turned sharply from its 3-year highs above 1.4200, sentiment here also buffeted by the risks posed by a surging COVID-19 delta variant on UK economic reopening plans.
Commodities – Best Investments Ireland July 2021
The CRB index rose by a further 3.7% in June, but it proved a mixed bag, with strength in energy and soft commodities contrasting with weakness across the metals complex (both industrial and precious).
Shrinking inventories continue to support the rebound in oil prices, with spot WTI (+10.8%) securing ytd gains in excess of 50% at $75 a barrel. However, high-flying Copper prices endured their sharpest monthly decline since March, 2020 (-8.1%), duly trimming ytd gains to 22.1%, whilst Gold (-7.2%) reversed all of the previous month's rise in response to that more hawkish tilt to Fed policy guidance.
Asset Market Outlook – Best Investments Ireland July 2021
Equity indices continue to probe fresh record peaks, and volatility has declined to post-Pandemic lows, but narrowing market breadth and fading volumes betray a certain bullish hesitancy at current fully-invested levels
COVID delta variant may prove a short-lived distraction, but a more durable concern is whether financial markets are now passing their peaks of policy support, liquidity, economic growth and earnings momentum
Post-peak environment (macro, policy) apt to remain highly supportive of further equity market gains, not least as EPS outpaces share-price growth and mitigates valuation constraints
Ostensible bond market pivot from inflation risk (bearish) to growth risk (bullish) looks decidedly premature; recent curve flattening is more corrective than trend-reversing, and a Fed late-Summer "taper" threat can reignite the steepening trend
Currency markets locked in historically tight ranges, the USD thusfar resistant to either bearish or bullish breakouts; Eur/USD revisiting lower echelons of a 1.17-1.23 meander, awaiting EU's vaccination vs variant outturn before renewed topside test
Gold's failed test of $1920 resistance and ensuing sell-off to $1760 lows jars with renewed weakness in real yields; recovery requires early foothold above $1830 area
Asset Allocation
Equities Bonds Credit Forex/Euro
US +1 -2 -1 -1
Euroland +2 -2 -1 N/A
UK +2 -2 -1 0
Asia +1 -1 -1 -1
Code +3/-3 very attractive/ very unattractive
Next steps
You can read our more investing in Ireland analysis here.
You can check out our other guides on Investing in Ireland here.
You can find out where to get individual investing in Ireland and financial advice in your area here.