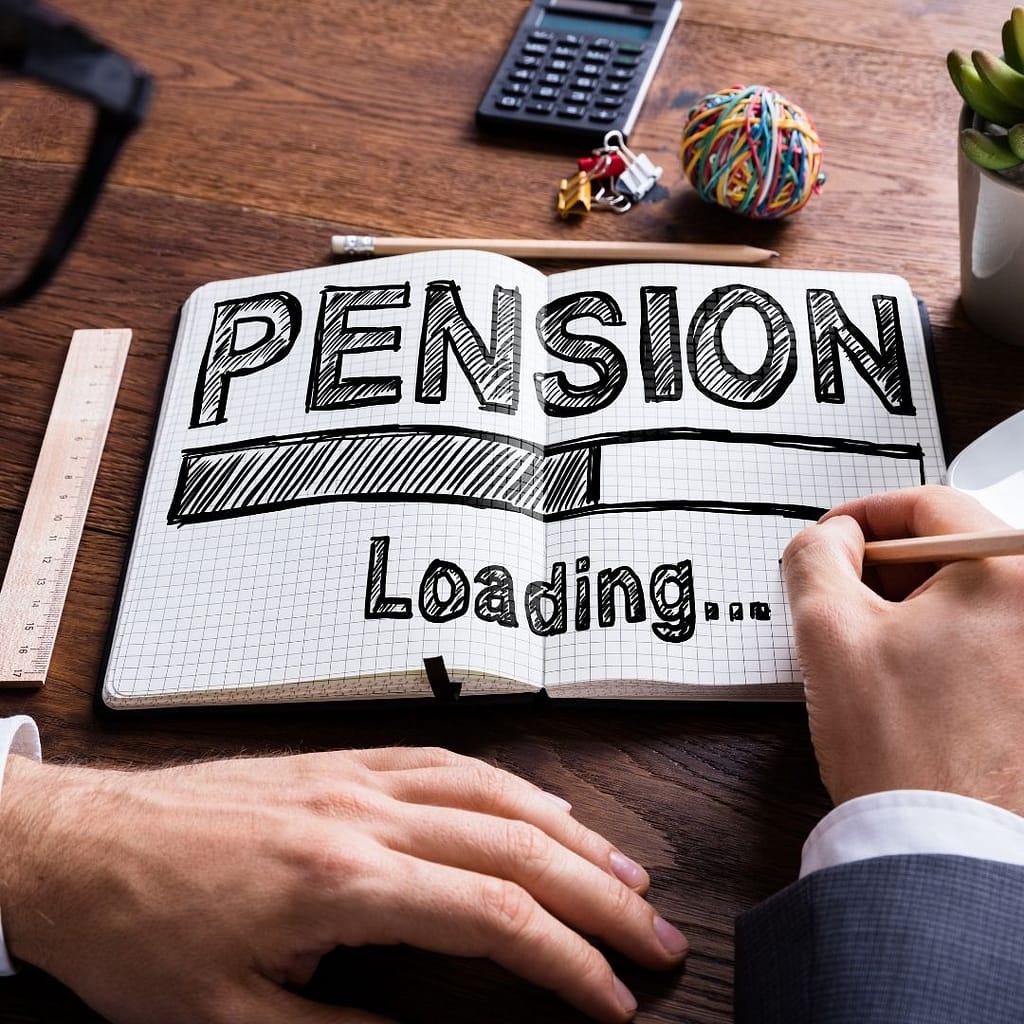 With lockdowns limiting options for spending last year, legions of 'accidental savers' were created across the country. This has opened up the opportunity for many to make AVC pension contributions in Ireland.
Saving deposits nationally reached a record €126 Billion, up by €15 Billion. With 44% of people saving over €5,600 in that period.
All this means while the pandemic brought financial hardship to some, others have found themselves with an unexpected savings nest egg.
So if you need the lowdown on how increasing your AVC pension contributions compares to other investment options you have come to the right place!
Need for returns – AVC Pension Contributions Ireland
With banks looking to start charging savers to keep their money in the bank and inflation on the horizon, many Irish savers are looking for ways to protect and grow that nest egg.
Savers across Ireland have ploughed money into the old favourite residential property. This rush coupled with limited supply has pushed property rents and prices higher, up 3.7% this year. The new favourite seems to be crypto currencies, with Irish savers investing 92% more than savers in Britain, France and Spain.
Putting all your eggs into one basket is never wise, but especially when your basket swings wildly back and forth. Both property and crypto currencies are famously volatile. Even these risky options might not yield the mega returns investors are seeking as the revenue will take between 33% and 41% of your returns in tax.
The magic of investing is in the mathematical process of compounding. When applied to returns, 20% growth per year = doubling your money every 4 years.
Tax though acts like a handbrake on returns, slowing speed your savings take off. So what to do?
We have lift off – AVC Pension Contributions Ireland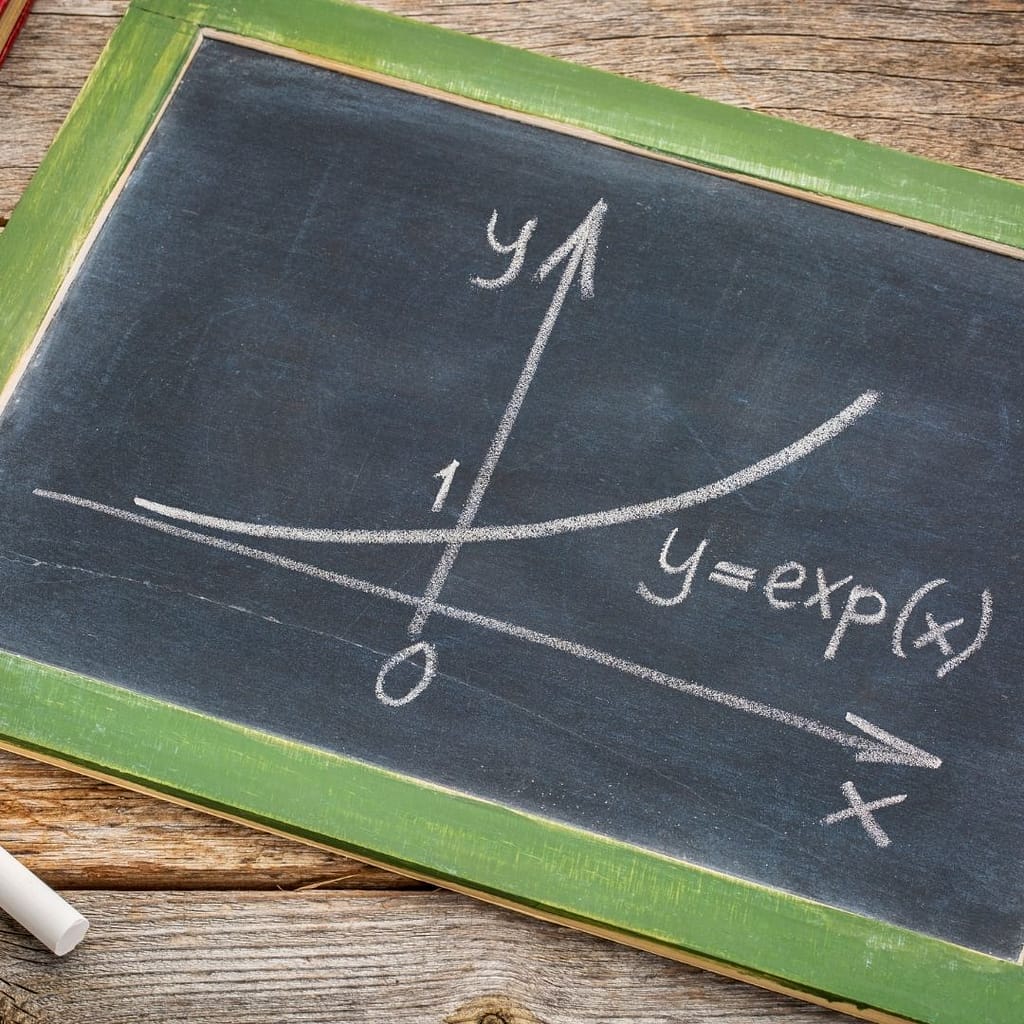 What if I was to tell you that there is an investing vehicle that is fully regulated, 100% tax free and has delivered returns of 8.24% per year on average for the last 36 years.
Turning a €10,000 of savings into €60,000 of savings in that time. Even better, what if I was to tell you in many cases your employer will double your money turning your savings into €120,000.
Sound too good to be true? – AVC Pension Contributions Ireland
Well it's not, because what I've just described is called a pension. Stay with me here, the humble pension is the most under appreciated investment opportunity ever. Getting a private pension or increasing your AVC pension contributions is the best way to maximise that opportunity.
It's secret sauce is that because it's sheltered from tax it can unleash the full force of compound interest, growing your wealth exponentially. It's also not as complex as some like to make out.
Pensions unpacked – AVC Pension Contributions Ireland
As long as you are ok to commit your savings and returns until a certain age, which can be as early as 50 in some cases, the tax man will let you have 100% of the returns. That's all a pension is, a committed tax free savings pot [1].
If you start up a private pension, you are creating your own private tax shelter, when you look at it like that why wouldn't you maximise your AVC pension contributions?
What you invest in that savings pot: cash, gold, shares, property, crypto etc.. is entirely up to you, as is the level of risk.
What does that mean for you? – AVC Pension Contributions Ireland
If you have any savings, seriously consider starting a private pension, or if you have a pension through work increase your AVC pension contributions. There is a real opportunity for some coming out of lockdown to secure their financial future.
The good news is you don't have to do all the financial planning yourself, initial financial advice from a financial advisor is usually free according to Brendan Nordon of DFP Pension & Investments.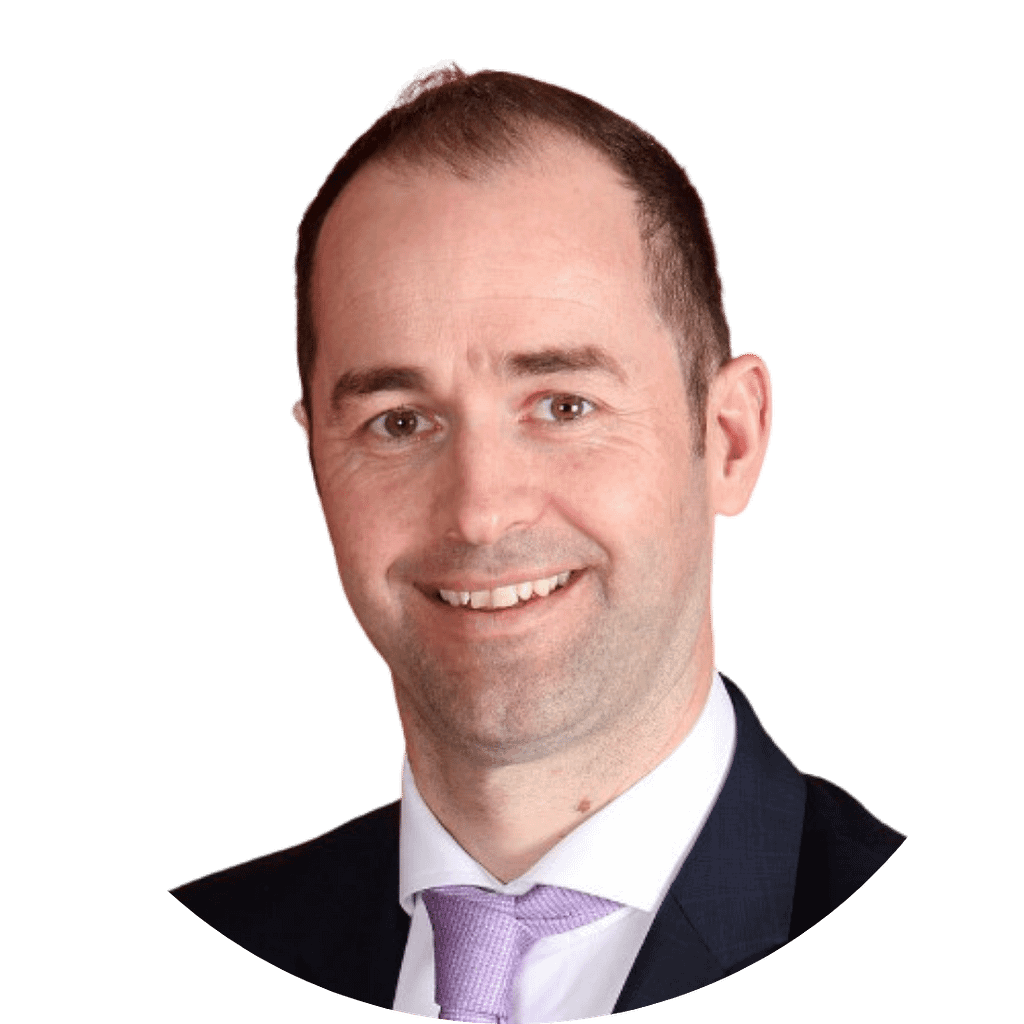 If you are one of the 44% of Irish people to have put extra money by during lockdown, don't waste it. Talk to a financial advisor and they will help get you started today.
What's next? – AVC Pension Contributions Ireland
If you want to know more about our saving and financial planning you can read our guides here.
If you want to talk to a financial advisor about your pensions check out our recommended financial advisors here.
If you want to know about transferring your defined benefit pension to a defined contribution pension you can check out Brendan's article on the subject here.