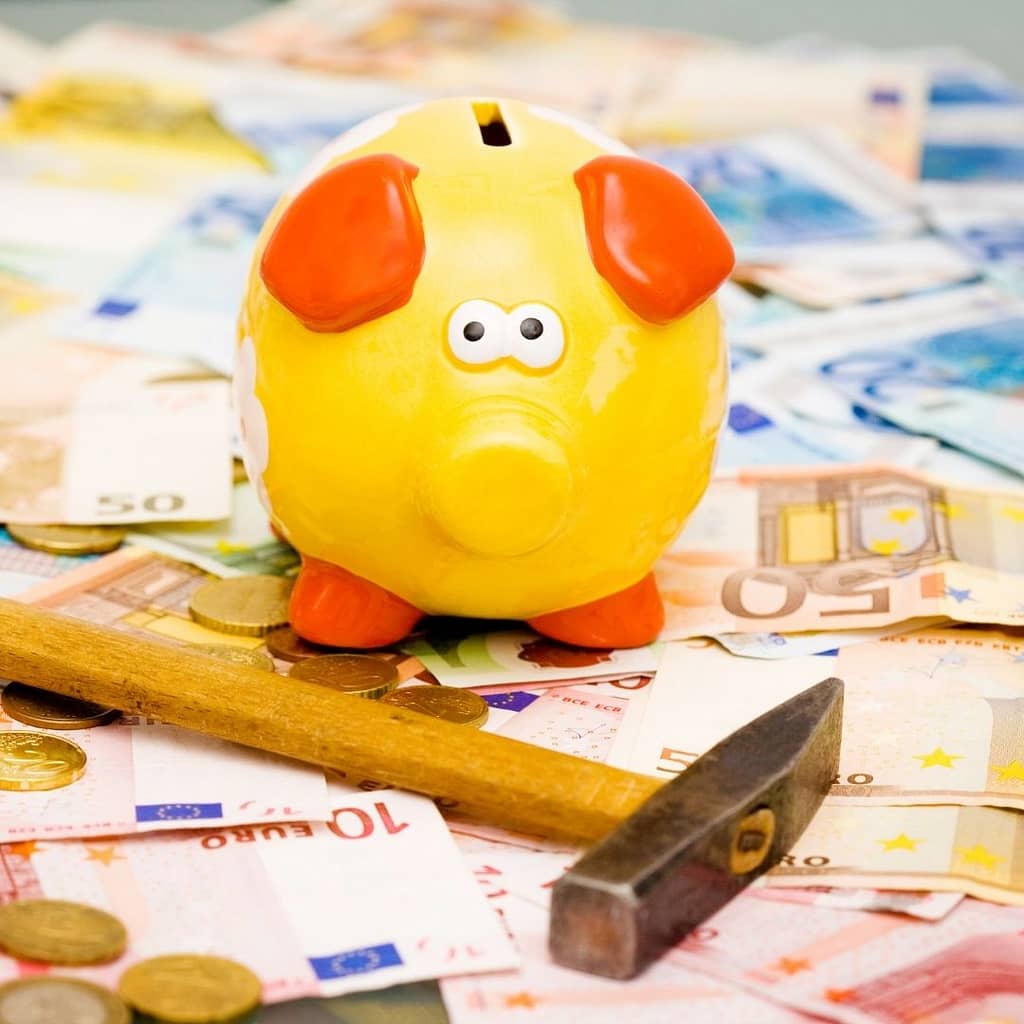 We compare mortgage rates Ireland 2023 from all the lenders across the market, not just the main banks, but also those lenders exclusively available through brokers who often have the best deal.
There are 7 different mortgage lenders in Ireland right now, with over 250 different mortgages on offer. In this rundown we will recommend the best overall, the best short term, medium term and variable mortgage rates.
Getting the best mortgage rate is important, on an average size mortgage the difference you could pay in interest is currently over €30,000.
So unless you don't mind blowing that amount of cash for no good reason (didn't think so ;-)), read on.
So it really pays to compare mortgages in Ireland we have some of the highest differences in rates across providers. If you want to see how different providers compare on your mortgage you can click here.
It also pays to understand the different options, like fixed versus variable so if your up for an education that will save you both time and money read on.
Our best mortgage rate in Ireland by type – compare mortgage rates Ireland 2023
Our best mortgage rate overall – compare mortgage rates Ireland 2023
3 things to look out for when choosing the best mortgage rate- compare mortgage rates Ireland 2023
Best mortgage rate, the verdict – compare mortgage rates Ireland 2023
Our best mortgage rate Ireland by type – Compare mortgage rates Ireland 2023
There are two main types of mortgage rate in the Irish market, a fixed mortgage rate and a variable mortgage rate. Lenders have focussed on offering better deals on fixed rate mortgages as a way of gaining new business without having to cut rates to existing customers on variable rates.
The best 24 mortgage deals on the market right now are all fixed rate, with an APRC (Annual Percent Rate Charge) of less than the nearest variable.
The downside of a fixed mortgage are the penalties you may pay if you want to change your mortgage within the fixed period. These are known as 'break out fees'. That said, most of the time these fees don't apply and are you really going to be switching every couple of years?
The lowest APRC's [1] are usually for the longest fixed deals like Avant Money's 15yr fixed at 2.29%, this rate has really shook up the market and if you're looking for the lowest cost both in the short and long term it's the clear winner.
If you don't want to be locked in to 15 years, there are plenty of 4-5 yr options still at APRC's of 2.5% or less, which we cover below.
Here's our recommendations, read on to find out more about each and the key things to consider.
Rating Weighting: Rate 30%, Security 30%, Approval 20%, Speed 20%, updated 26/05/2023
Here's how the ratings broke down.
Best mortgage rate Ireland overall – Compare mortgage rates Ireland 2023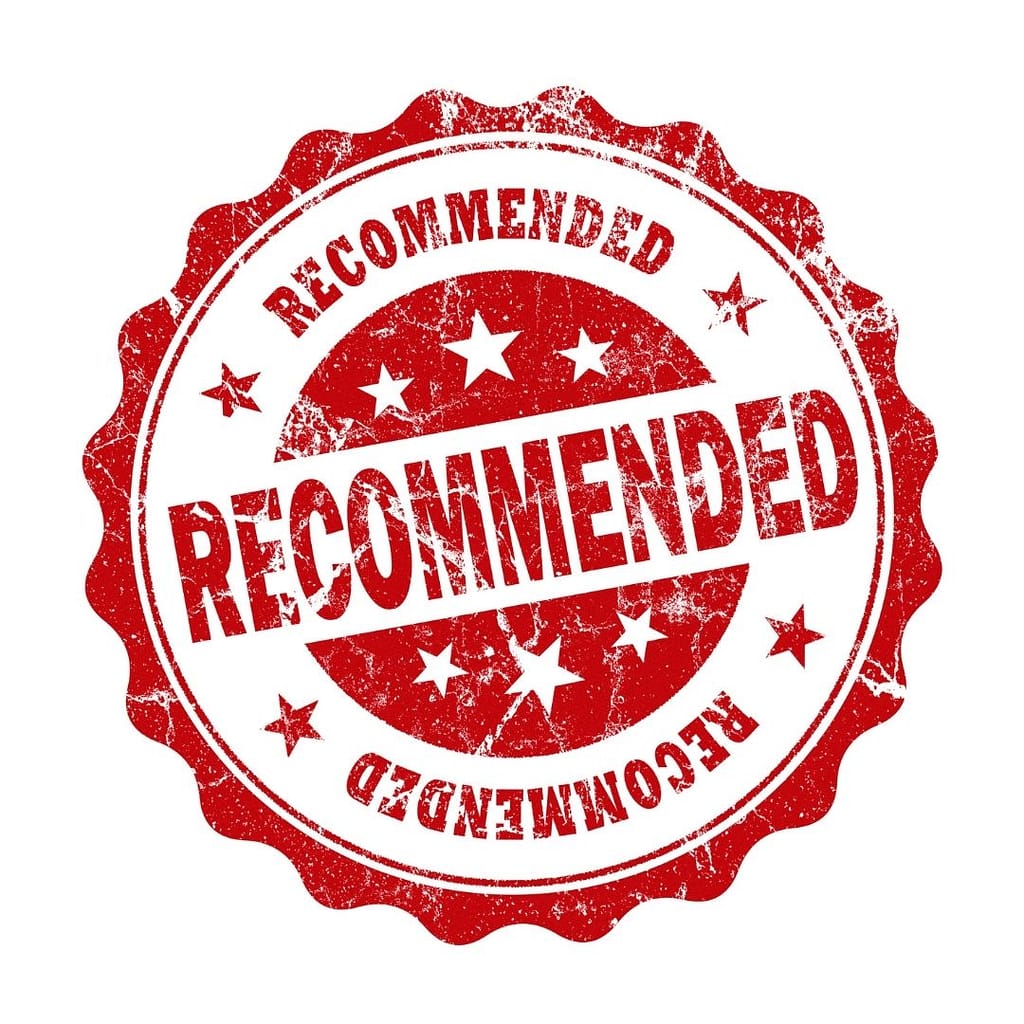 If you're looking for the lowest repayments and don't mind being tied in to a provider for 15 years look no further. Compare mortgage rates Ireland 2022
The Avant Money 15 year fixed rate product has the lowest introductory rate in the market for the first fifteen years, with a market leading APRC over the lifetime of the mortgage.
If you know you staying put and want to lock out future interest rate rises this may be the mortgage for you.
The leading score on rate, whilst not dropping many points on the basis of flexibility, makes the Avant Money 15 year fixed product the best mortgage rate choice overall.
Best fixed and medium term mortgage rate – Compare mortgage rates Ireland 2023
Correct as of 01/09/23. APRC = Average Rate paid across the whole mortgage term, table, excludes Mortgage value >€250,000, excludes Green mortgages
If you're looking for the Goldilocks of fixed term mortgages, not too long and not too short. The Avant Money 7 year fixed could just be the product for you. The rate is very competitive, but is locked in for 7 years so you get security on you repayments when at what is often the most important time, just after buying a new home when you may be financially stretched.
If you get the seven year itch to move home or change your repayment terms however, you still would be able to move, repay or remortgage how you please.
If your credit history isn't entirely squeaky clean the ICS 5 year product is also a great option a broker or one of our mortgage sherpas will be able to give you a steer on which mortgage would fit you best.
Best fixed short term mortgage rate – Compare mortgage rates Ireland 2023
If you want to save on legacy rates, but want to keep your options open then there are still some good options out there.
The low fixed rate period is shorter so the overall cost of the mortgage is higher, but the mortgage rate across the term is still around 2.5% APRC.
ICS Mortgages pip Avant at the post for the shorter fixed term products due to their more flexible credit policy. However if you have a sparkling credit history the Avant Money 3 year and 4 year fixed at 2.39% & 2.43% respectively are so close it makes no difference.
Best variable mortgage rate – Compare mortgage rate Ireland 2023
*Probable follow on variable rates post fixed period based on current variable rates by provider, rates updated 1/09/23
If you want the flexibility to switch without any penalty in the early years or are not sure about the benefits of a fixed rate, there are still variable mortgage rates that offer big savings on other mortgage rates.
ICS offer an APRC of 2.53% which on the average mortgage and term, will still save you over €22,000 versus Bank of Ireland's 4% APRC product at the same LTV. Haven who are owned by AIB, also offer a competitive variable product at 2.8%
Compare mortgage rates Ireland 2023, the verdict
It makes more sense than ever to compare mortgage rates Ireland 2023 with massive savings available. There probably isn't another financial decision that has as big an impact on your wallet.
The non bank lenders ICS, Avant Money and Finance Ireland have really leapt ahead of the pack this year with a 0.5% discount across all mortgage types. This has left the banks, who are weighed down with legacy costs, trailing in their dust.
These non bank lenders are only available via a mortgage broker or via one of our own mortgage sherpas, click for a mortgage check up with one of our sherpas here.
Overall, the Avant Money 15 year fixed rate came clearly out on top as the overall best mortgage rate. With their market leading APRC of 2.29%, which saves an amazing €20,000+ for switchers in most cases. Avant Money's 7 and 4 year products are also a great choice for those looking for shorter or medium fixed terms.
We would strongly advise going down the fixed rate route if you can, but if you're looking for a variable rate there are other options.
Next Steps
You can also check out our deep dive reviews into the best mortgage rates and products by clicking the links below.
If you want to see what you could save by calculating your repayments you can click here.
If you want to know more about switching you can click here.
If you want to get your savings started right now, set up a free no obligation video call with a mortgage sherpa here.