What is a mortgage sherpa?
Our team of mortgage sherpas will help you navigate your mortgage journey. Because we know mortgages inside out we can help you get the best deal from the lenders.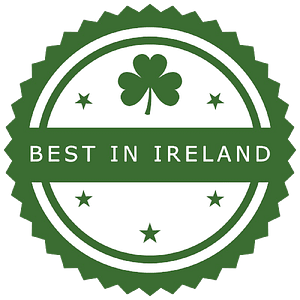 You don't have to take our word for it, we are rated the No 1 Mortgage Broker in Ireland by the comparison site Best in Ireland.
Our mortgage sherpas are experienced and fully qualified mortgage advisors, who have worked for all the major lenders so know the landscape inside out.
Best of all they are free to use. Our sherpas do all the hard work for the lenders, so they pay us direct when you receive your loan.
We work with all the major lenders, so can give you independent advice and you get exactly the same rate from lenders as you would if you went direct. Win Win.
Our sherpa's will handle the mortgage application for you, taking the pain out of the paperwork. We have even partnered with expert property solicitors to offer the best conveyancing prices exclusively to moneysherpa customers.
Plus, we are the only provider offering rate insurance for free, monitoring the whole market and letting you know when there is a better deal out there. So you don't pay a single cent more than you have to.
To get started on your journey, read on.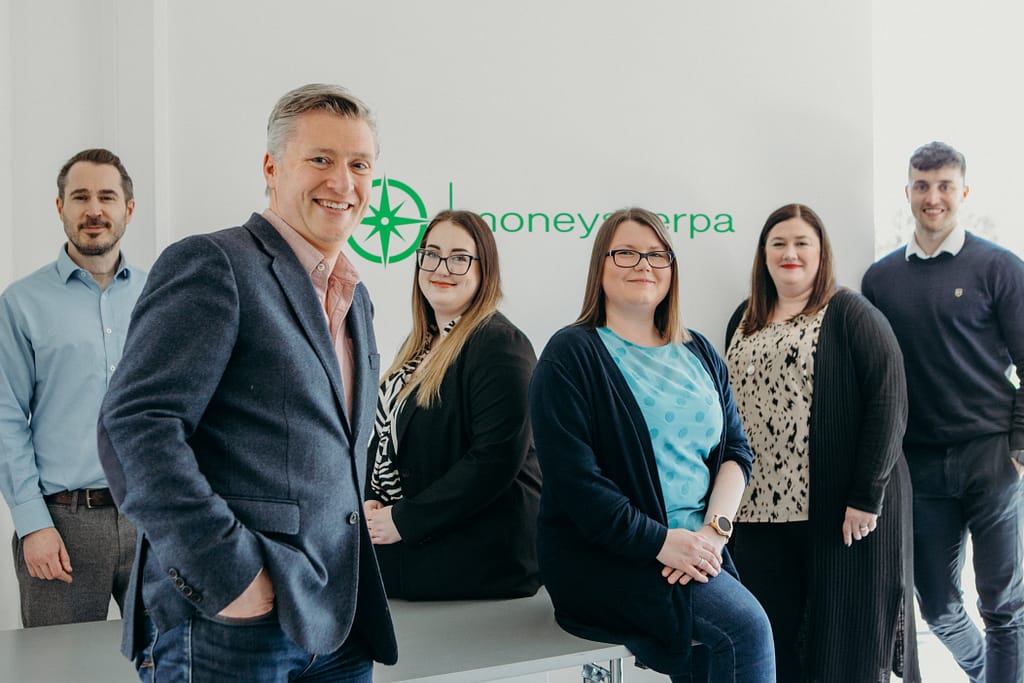 Want to bag yourself a sherpa? – Here's how.
You can schedule a free, no obligation video call with one of our sherpas here. 
If you prefer you can also use our on line tools below to get started on your own. Once you are on your way, our sherpas will guide you through the assessment, offer and drawdown journey. Ending with your new mortgage
1. Apply
Schedule your video call at a time that suits you here.
2. Assess
Our moneysherpa mortgage team will then run the numbers and help you pick the best deal.
3. Offer
We will then handle the full application for you and if all looks good, we will email you a loan offer.
4. Draw down
If you are happy with your new deal, we get your new mortgage up and running.
You have your new home and mortgage. The lender pays us directly and we can bask in the warm glow of another happy homeowner.
Plus, with our free rate insurance offering we will monitor the market for you and if a deal comes up that will save you money, help you switch again. 
Our sherpa's are the gift that keeps on giving, why not schedule a free mortgage check up call right now!