Congratulations, you're all booked in!
Thanks for submitting your request for more information on Equity Release.
Our trusted partner Spry Finance will be in touch.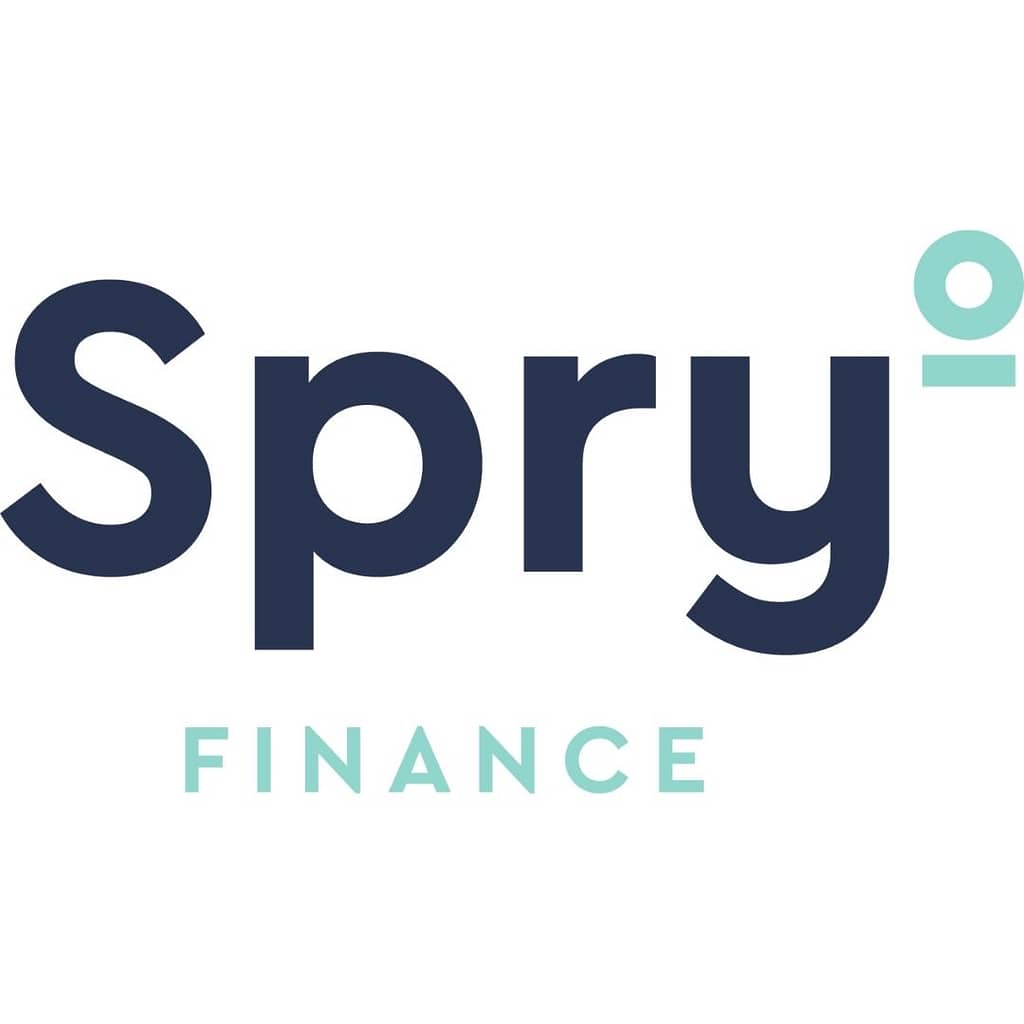 Our recommended advisors will call you from this number (01) 5822 580 with you in the next 48 hours.

Please put in your mobile contacts so you can receive their call or call them back.

If you have any questions or feedback please drop us a line at [email protected]