Congratulations, you're all booked in!
Our trusted partner IMC have sent you a link for your video call.
If you haven't received the link check your junk mail or contact us at [email protected]!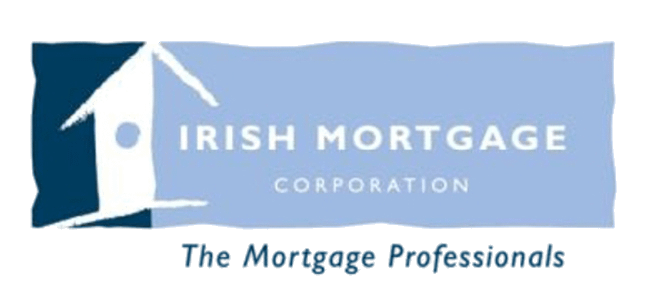 What's the catch?
The catch is actually for the lenders, they pay IMC 1% commission when you take out a mortgage.
IMC work with all the leading lenders and are completely independent. 
So it's a win for you and a win for us!