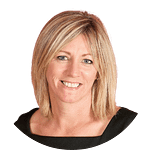 Need help with your mortgage?
No hassle, in a 15 minute call our mortgage sherpa team will guide you on the journey.
They will help you borrow, find you the best deal and make the paperwork painless.
Best of all, they are free as they are paid for by the lenders.