Congratulations, you're all booked in!
We've just sent you a link to your check up video call with one of our mortgage sherpas. If you can't find it, check out your junk mail or email us at [email protected] 
How does the call work?
Couldn't be simpler, at the time of your call click the link and your mortgage sherpa will be waiting to say hello!
Our sherpa will ask a few questions to understand your needs a little better, explain how we work and answer any questions you may have. 
The whole thing is done and dusted in less than 20 minutes!
You don't need to bring anything apart from yourself to the call, we will handle all the paperwork.
What's the catch?
We're free to use, work with all the leading lenders and completely independent. 
The catch is actually for the lenders, they have to pay us 1% commission if you take out a mortgage with them. 
So it's a win for you and a win for us!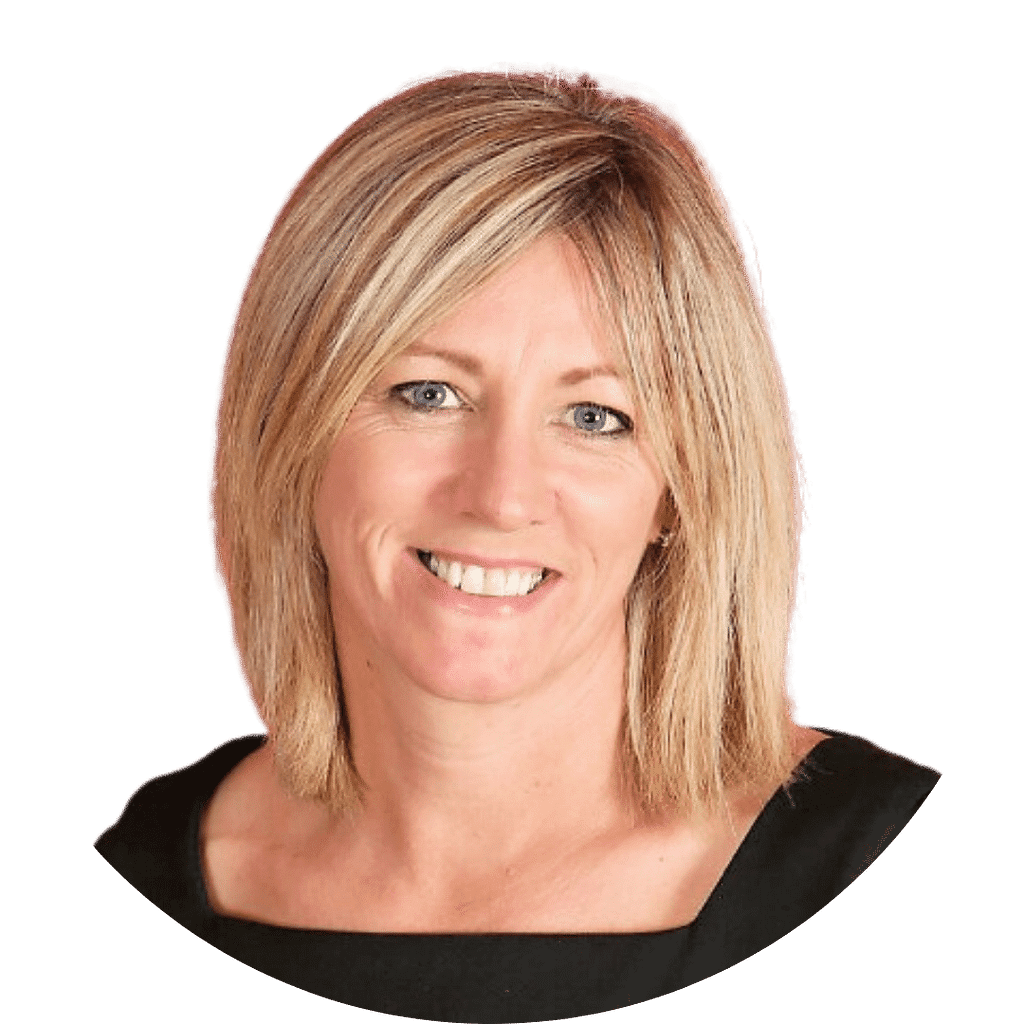 Our mortgage sherpas are experienced and fully qualified mortgage advisors, who have worked for all the major lenders so know the landscape inside out.