With KBC withdrawing from the market and selling up, what does it mean if you have or are thinking of getting a KBC mortgage? In our KBC Mortgage Ultimate Review – Ireland 2021 we give you the inside track on all things KBC mortgage and what your options are.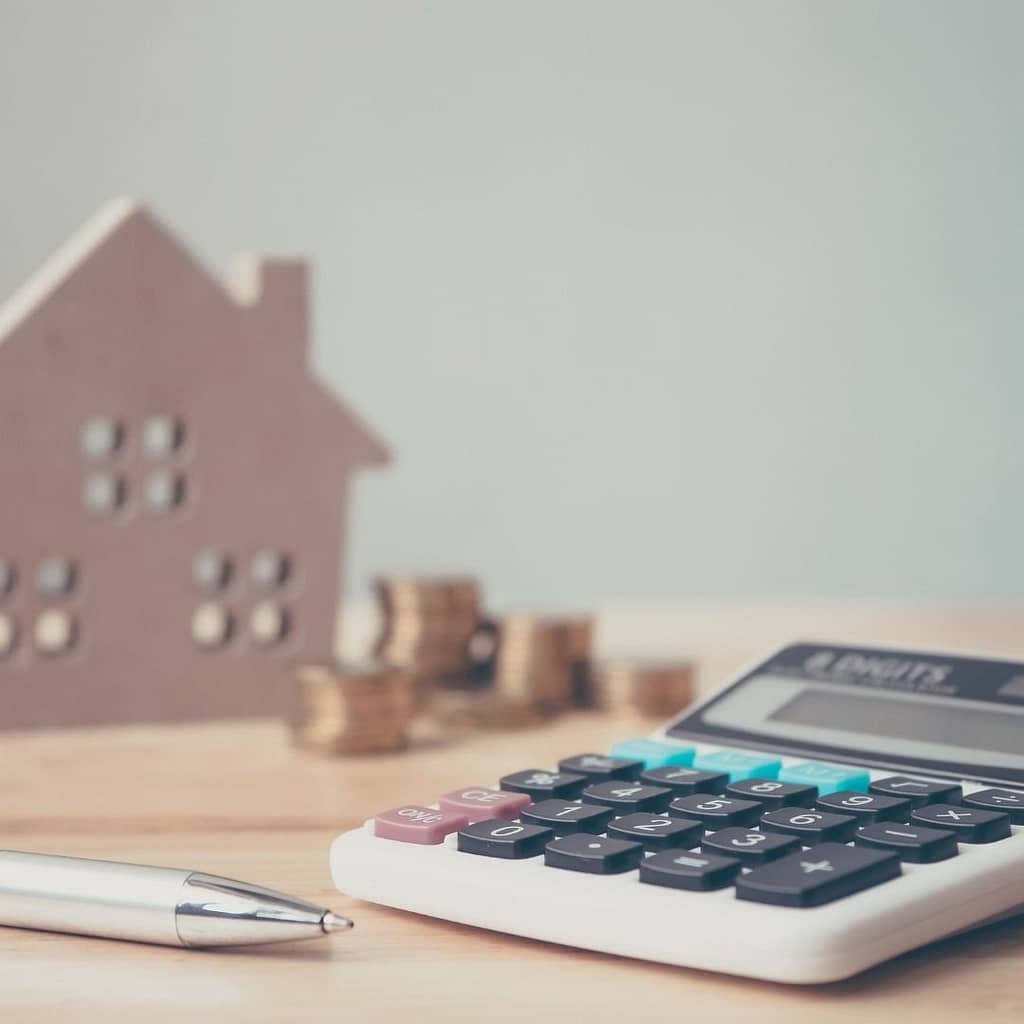 Although some coverage might give a different impression although KBC are leaving the market, they are still offering mortgages in Ireland. So unlike Ulster Bank who are withdrawing from mortgages completely, they might still be a lender you want to consider.
So you might be thinking, how come they are still offering mortgages?
Although it's not all done and dusted yet it looks very likely that KBC will sell their on-going mortgage business to Bank of Ireland. Some industry insiders believe that Bank of Ireland plan to keep KBC as an option for the broker market to help it stay competitive.
So the key question is, what does that mean for future rates if I have or am thinking of getting a product? First don't panic, if you have a mortgage with KBC already Bank of Ireland will have to honour your existing terms.
Where we could see changes though is in the products for new mortgage customers and the rate existing customers go to at the end of their fixed period. Bank of Ireland have the highest rates in the market and many fear that longer term KBC mortgage holders will see their rates rise from where they are today.
If you are thinking of switching from KBC, Avant Money the market leader, are now offering €1,500 upfront to cover any switching costs you might have.
Despite the looming takeover by Bank of Ireland, we still think KBC mortgages are a good option in certain cases.
They have competitive fixed rates with a cash back offering. For those who need a cash back offering, but don't want to sign up to super high on-going rates they offer a good middle ground. They are particularly good for switchers as they offer €3,000 upfront.
If you come off your fixed rate and worry that Bank of Ireland are going to hike your rates, you still have the option to switch to someone else at that point. Meaning you can still have your cake and eat it. You can check out how a KBC mortgage compares to others using our calculator here.
Read on to find out if a KBC mortgage makes sense for you and the other options for a great rate and easy approval.
KBC Mortgages Rate and Product Overview – KBC Mortgages Review Ireland 2021
KBC Mortgage Product
KBC are selective about what they lend for.
They offer residential mortgages of more than €100,000 only, including first time buyers, home movers, buy to let and switchers.
They do not offer staged payment self build mortgages.
They will do top up mortgages for home improvements, but that is pretty much it.
KBC Mortgage Approval Credit Policy
KBC are known for having a more flexible credit policy than some other lenders and pretty good turn around times if you need your approval or money in a hurry.
Unlike Avant Money they will allow you to borrow more than 3.5 times your income if you can show you have sufficient disposable income. These mortgages are known as 'exceptions' as they are exceptions to the Central Bank lending limits.
KBC Mortgage Rate
In the 3 year fixed rate mortgage comparison table below the KBC mortgage comes out in 6th place, but unlike some of the other lenders they offer €3,000 if you are switching and €1,500 for FTB's and Movers.
Annual Percentage Rate Charge (APRC) represents the average rate across the lifetime of a typical mortgage and is recommended as the best rate to use for comparisons by the CCPC. [1] You can check out the APRC of all the mortgages currently on the market using our comparison tool here.
If you don't need the cash back to cover legal fees etc.. then we would recommend the Avant Money or ICS mortgages, however if you do then KBC are the best of the rest. Based on current rates they offer a lot better value than EBS, Permanent TSB and Bank of Ireland which also offer cash back.
Pro's & Con's – KBC Mortgage Review Ireland 2021
Pro's
Competitive fixed rates and reasonable follow on rate
Good cash back offering
Con's
Avant Money & ICS offer better fixed rates
Bank of Ireland takeover raises questions over rates longer term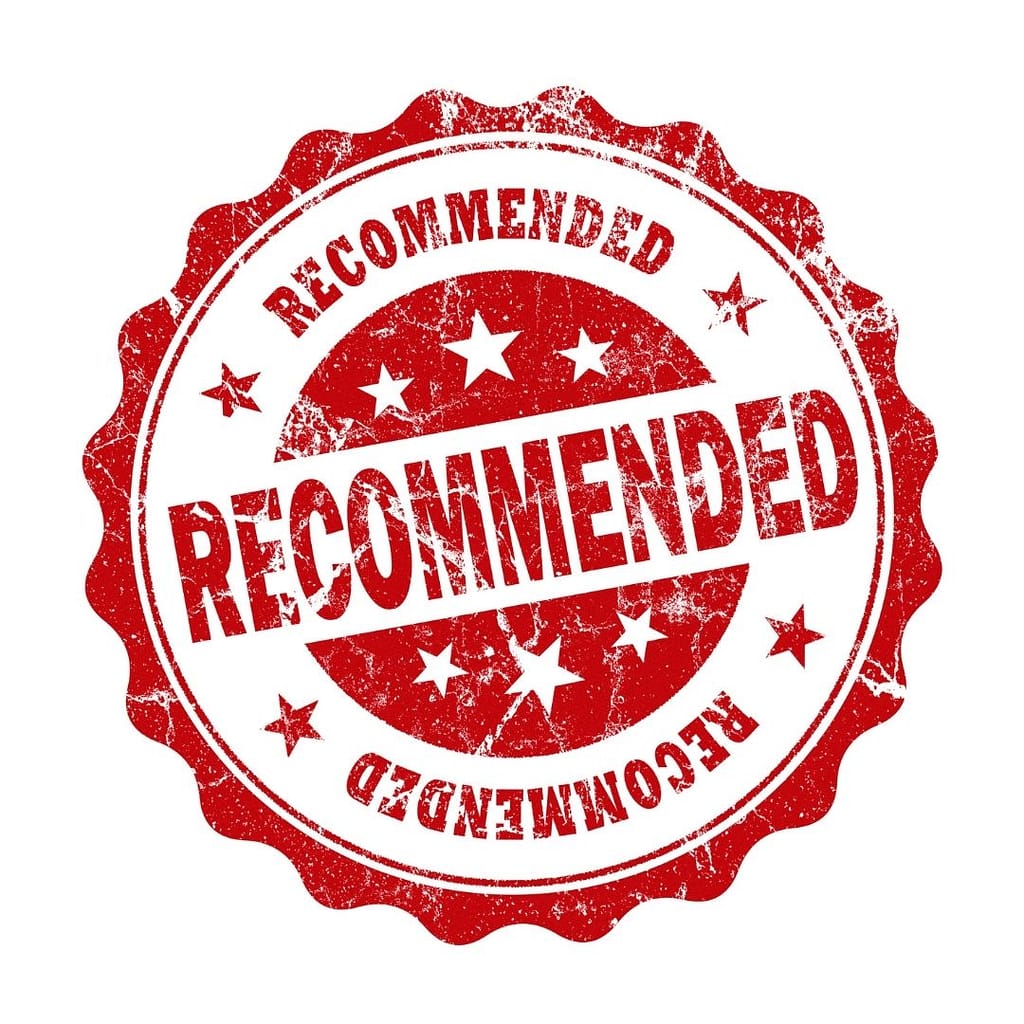 Recommendation – KBC Mortgage Review Ireland 2021
So if you are on a standard variable rate are looking to switch, but can't afford the legal fees then KBC remain the best option. If you are worried about the Bank of Ireland takeover there is nothing to stop you switching your mortgage when you come out of your fixed term and availing of a new introductory fixed rate or cash back offer from another lender.
Switching legal fees are currently around €1,500 so KBC's 3 grand cash back will leave you with change to spare. Even better if you use moneysherpa to switch and take up their all in switching deal for €1,200 including VAT you will be €1,800 to the good before any savings from the lower rates a win win.
If you can afford to cover the legal fees yourself though, you are better off looking at Avant Money or ICS as the long term savings will out weigh the cash back saving pretty quickly.
You can a free mortgage check up to see if KBC will suit you here.
Alternatives – KBC Mortgages Review Ireland 2021
In a Nutshell – KBC Mortgage Review Ireland 2021
The death of KBC in the mortgage market has been greatly exaggerated. In all likelihood they will remain a good option for some people looking for a sweet spot between cash back and competitive on-going rates.
If you are with KBC today your terms will remain the same, however if your are on their variable rate you should now look at the lower fixed rates being provided by Finance Ireland, ICS and Avant Money.
Avant Money, ICS Mortgages and Finance Ireland are available through brokers or through one our mortgage sherpas.
Next Steps – KBC Mortgage Review Ireland 2021
If you want to see what you could save by calculating your repayments and see all mortgage provider rates you can click here.
If you want to know more about other mortgage providers you can click here.
If you want to know more about long term fixed rate mortgages you can read our article here.
Or you can check out our handy switching mortgage guide here.
If you want to get your savings started right now, set up a free no obligation video call with a mortgage sherpa here.