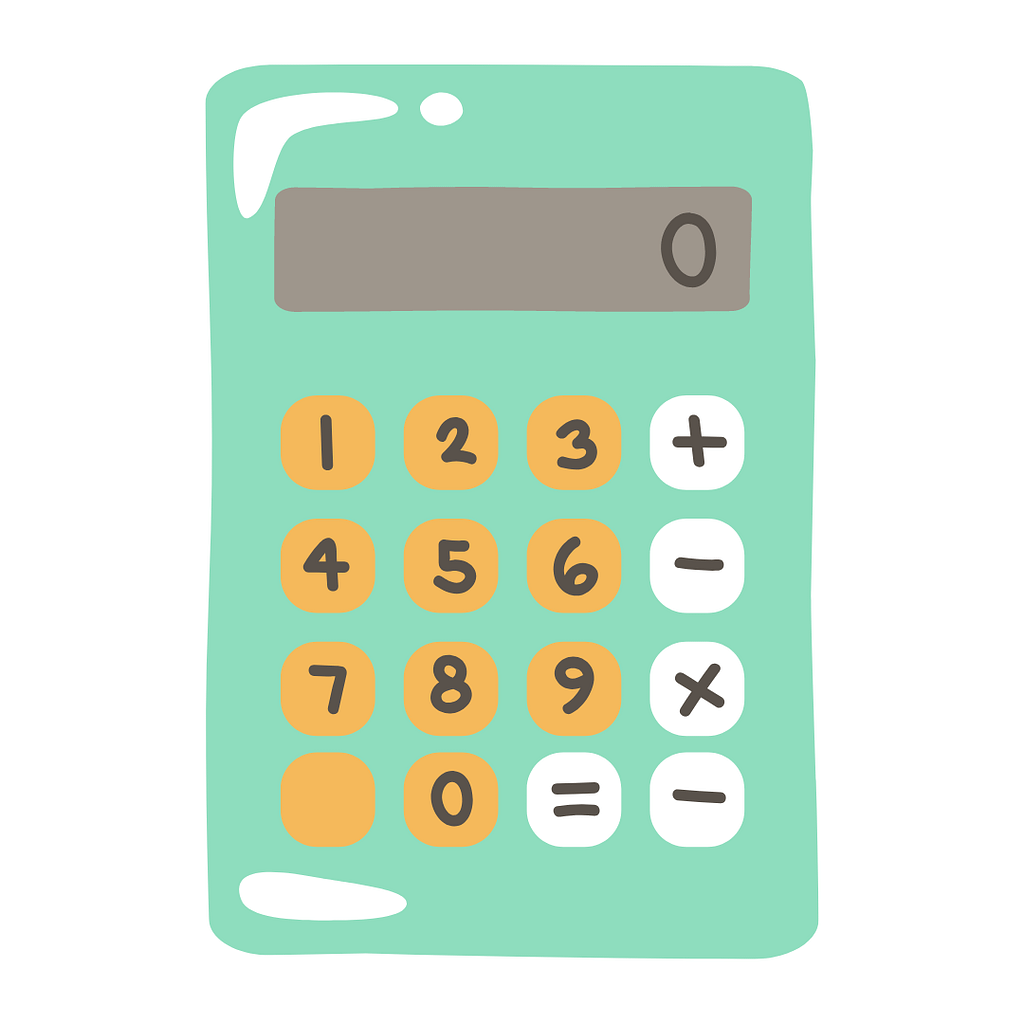 How the mortgage comparison calculator Ireland works
Calculated mortgage repayments are based on your loan requirements using the annual percent rate charged, this includes the full cost of the mortgage and is the most accurate way to compare mortgage rates when switching across the full term.
The mortgage comparison calculator results therefore will vary on a monthly basis, in the early months you may actually save more per month.
You should use the APRC rate to check the average rate for your loan and compare against others according to the CCPC.
How much will I repay – mortgage comparison calculator Ireland
The mortgage comparison calculator shows how much you will pay each month for each product on the market. It only shows the products at your loan to value based on the ratio of the home value to the mortgage value.
In a nutshell – mortgage comparison calculator Ireland
With just 4 clicks the mortgage comparison Ireland calculator scans the market for the latest offers and calculates exactly what you will repay for each deal. If you want to apply online you can then select an offer and book a free mortgage call to get you started. Simple as that!
You can also use our other mortgage tools to help you get mortgage ready.