The sherpa's guides are the best in the business. Written by qualified experts in each field they are impartial, easy to read and practical.
Check out our guides below.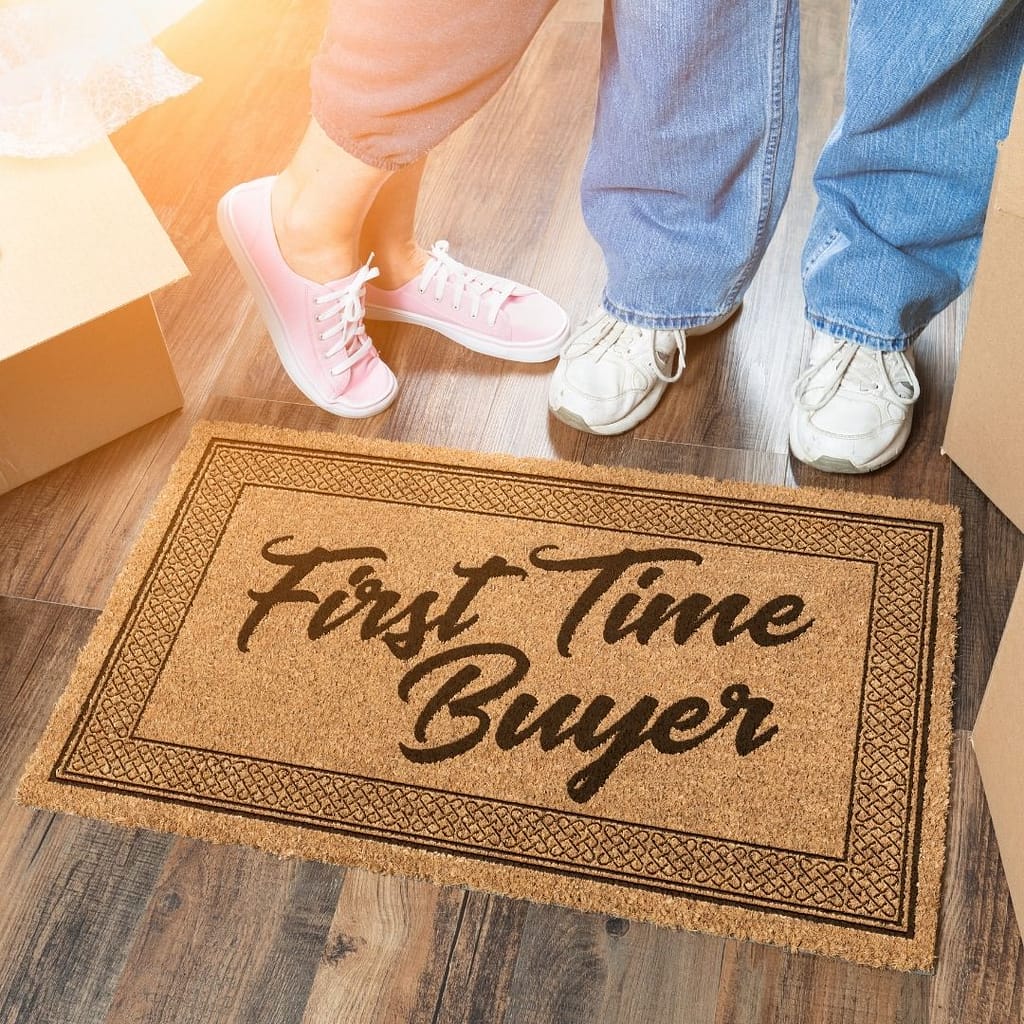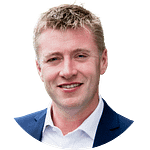 Are you a First Time Buyer needing to know how to get cash for a deposit, what schemes apply and how much you borrow? Check out our ultimate First Time Buyers guide.
Read More »