Financial advisor Ireland. If you are thinking about choosing a financial advisor, you've come to the right place. We have scoured the market to find and rate the best financial advisor in your area.
If you are looking for advice on financial planning, retirement, investment, tax or purchasing a home it is often smart to talk to a financial advisor who can help. Also known as a financial planner, financial broker or wealth manager.
Choosing the best financial advisor Ireland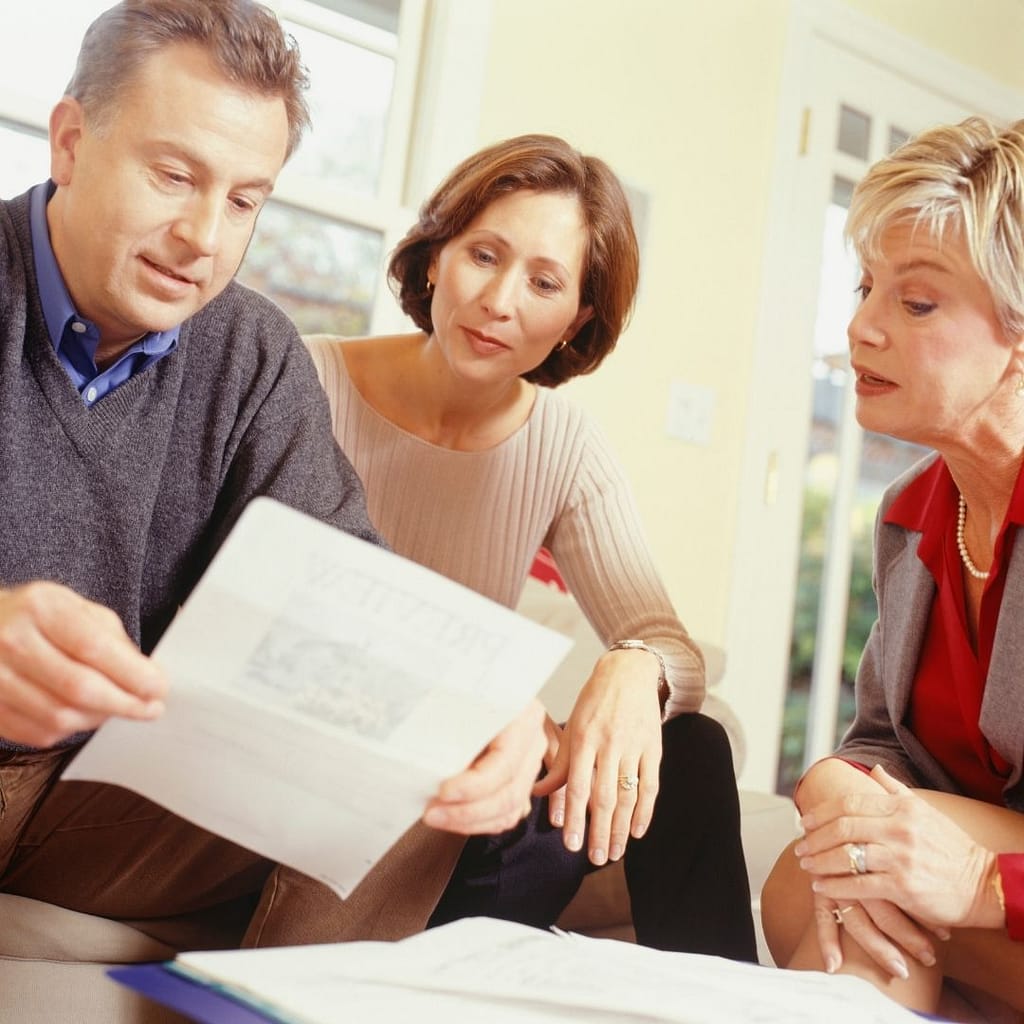 Although there are many great advisors in Ireland who deliver a great service for their clients, the light touch regulatory approach in Ireland, puts the weight of picking a great advisor firmly on your shoulders.
To help you make the right choice, moneysherpa has developed 4 tests to sort the wheat from the chaff, rated advisors against the tests and then sorted advisors by region. Read on to find out more.
or if you already know what your looking for, you can go straight to our recommended advisors per area using the links below.
4 key things to look out for in picking your financial advisor Ireland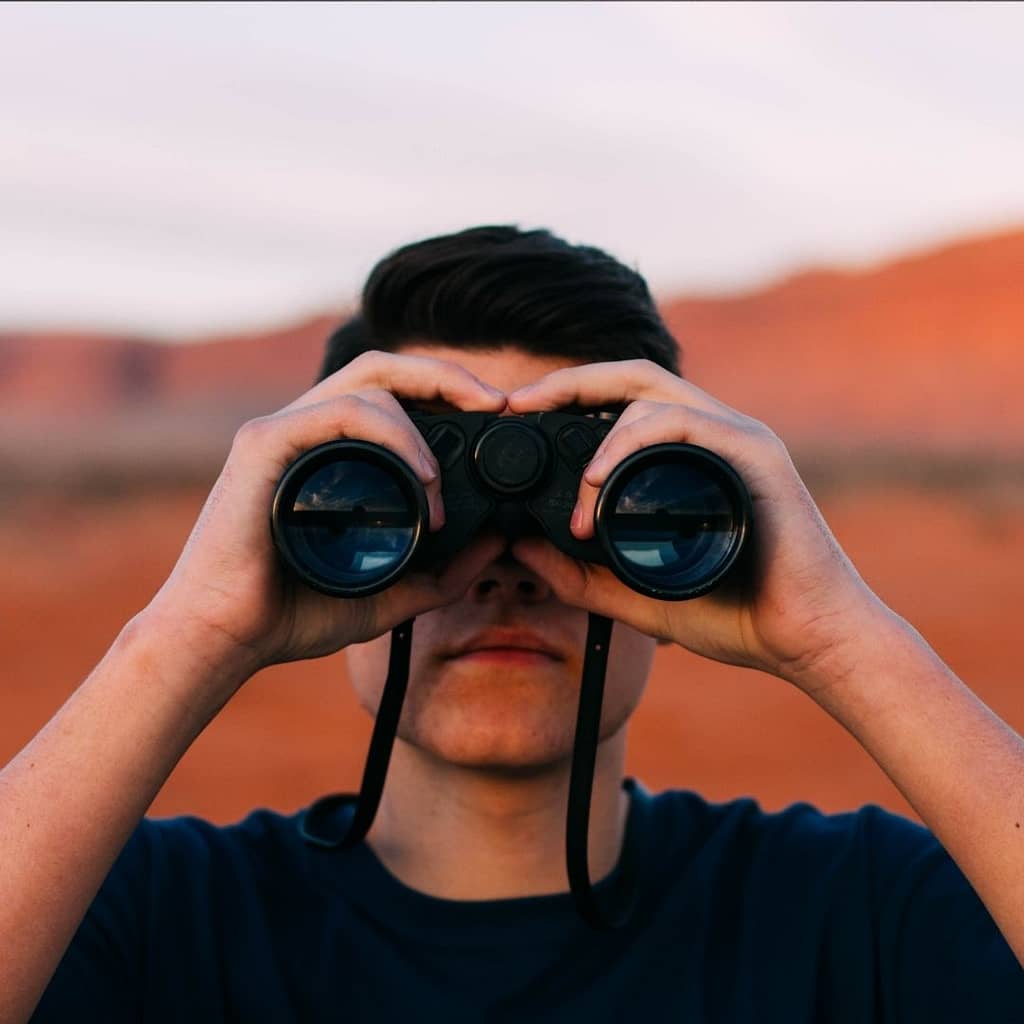 Whatever type of advisor is right for you, there are some key things to look out for.
Are they competent?
Is the advice you are going to get any good. Although it's by no means perfect, the best way to judge this is on their track record. For example, how have the funds they have invested current clients actually performed versus the market. What is the experience of the advisor and investment team.
Are they comprehensive?
If they are a multi, restricted or tied agency what range of options do they have available. Have they got access to a wide range of funds and how did they pick them? It might be that they are only restricted in products that aren't relevant or that they have weak options where it matters to you.
Are they compromised?
In the UK the FCA have banned the practice of speaking up commissions to advisors to incentivise them to push particular products. In Ireland this practice is still allowed, but commissions have to be shared with clients. Does the commission your advisor receive potentially sway their advice or does it align with your interests as a customer?
Are they cheap?
Given the importance of getting good advice and its potential impact on your financial outcomes, this is the least important of the 4 factors. However, if the advisor is competent, comprehensive and not compromised why not drive a hard bargain before signing up? Often advisors have some flexibility on the pricing they first propose to you.
How do moneysherpa rate financial advisors Ireland?
At moneysherpa, we weight the 4 criteria above. plus some additional 'hygiene' factors to come up with an overall recommendation score for each advisor in your area.
Competence: Based on past performance and advisor experience. (40%)
Comprehensive: Based on access to the best funds and financial instruments. (30%)
Compromised: Based on the alignment between your interests and the advisor. (20%)
Cheap: Based on pricing data collected by the moneysherpa team. (10%)
Hygiene: Based on Authorisation, Indemnification, Complaints data and Qualifications.
To feature on our financial advisor Ireland best of list, agents have to pass all of our 'hygiene' tests and are then ranked out of 5 according to the weighting shown on the 4 C's advisor rating criteria listed above.
Financial advisors Ireland near you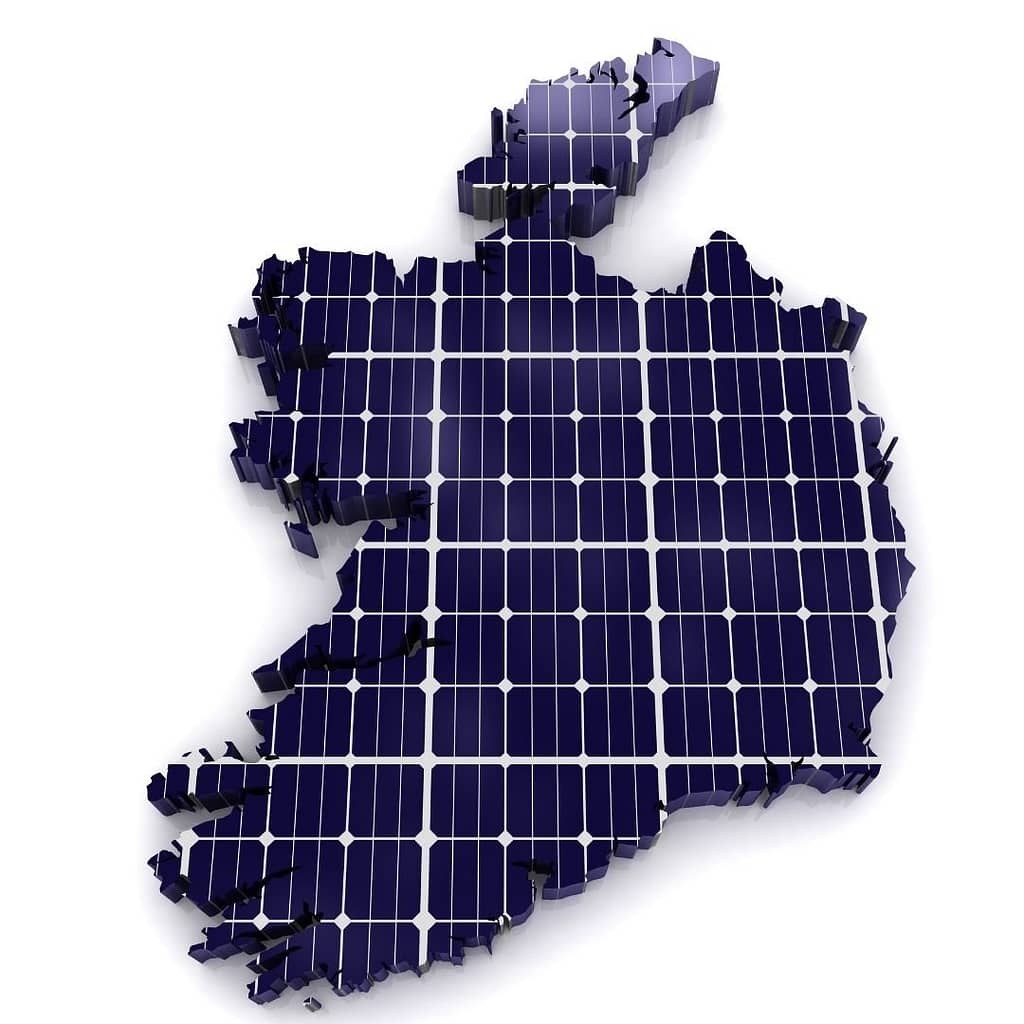 Choose your region below to find a recommended advisor near you.Recommended financial advisors Dublin
Recommended financial advisors rest of Leinster
Recommended financial advisors Ulster (Republic of Ireland)
Recommended financial advisors Connacht
Recommended financial advisors Munster
Financial advisor Ireland, next steps
Although there is no one size fits all solution, by presenting the facts and being transparent about the differences between providers we hope to make getting a great financial advisor in Ireland a whole lot simpler.
Our best financial advisor Ireland and by each type of advice is here
Whether you have an advisor or not, we have lots of other great information that will help you make smarter money choices.