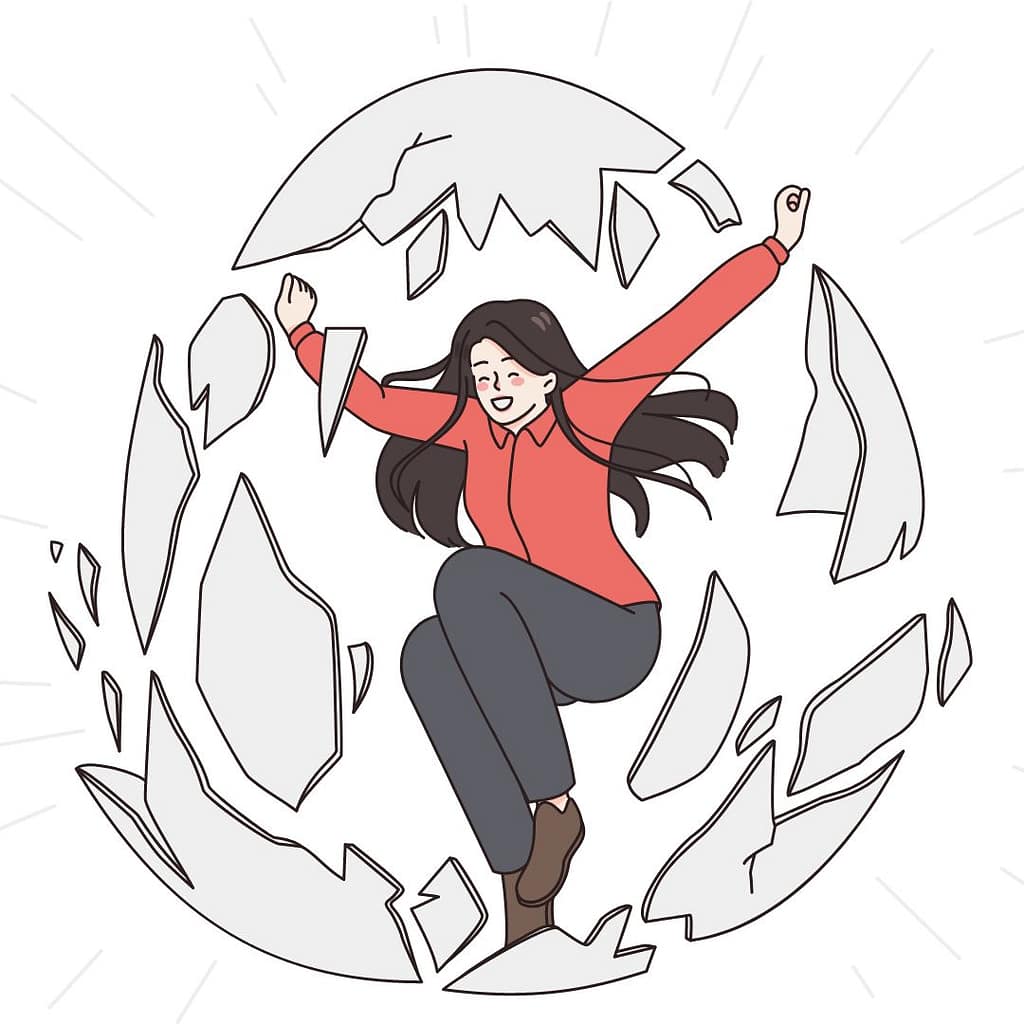 If your fixed rate is due to run out in the next couple of years and you wait until the end of your fixed term it could cost you.
That's why we currently recommend you should consider breaking fixed mortgage rates and re-fixing.
Check out why breaking out of your current fixed rate might make sense for you below.
Here's Why You Should Break Your Fixed Rate Mortgage Now – Breaking Fixed Mortgage
Due to rising interest rates there is now a high chance that you will roll on to a much higher variable rate than today and have limited options to fix at a lower rate when you do.
Variable rates now are around 3.5% with the Central Bank lending to the banks at 0%. If the Central Bank goes to 2.5% or more in the next 2 years as the markets are predicting, the lenders will pass that on, meaning variable mortgage rates will rise to around 6%.
The average outstanding mortgage in Ireland is €200,000 and the average term people have left is 15 years. That makes the average mortgage repayment about €1,400 a month. So for the average customer a 2.5% increase is about €250 extra on their monthly repayment.
At the moment fixed rates start from 1.95%, but they are also on the rise and are unlikely to be as low by the time you come off your current fixed rate.
That's why we are now advising anyone with less than two years left on their current fixed rate to look at switching and re-fixing on a long term low rate.
Don't I have to Pay a Penalty Fee if I Switch in my Fixed Period? – Breaking Fixed Mortgage
You may think there are big penalties for switching before the end of your fixed rate period, but EU legislation introduced in 2016 has actually capped the amount banks can charge for breaking early.
In most cases it is free or almost free to break early and under the same law banks now have to provide you with a mortgage breakage calculation of the fee.
You can then take this to a broker to see how much over the break fee you will save by breaking fixed mortgage now over staying in your fixed rate and risking future increases.
The actual mortgage breakage fee calculation under the legislation (European Union Consumer Mortgage Credit Agreement Regulations 2016) is
Break Fee = (Original Interbank Rate – Current Interbank Rate) X Remaining Time in Fixed Period X Remaining Value of Mortgage [1]
With interest rates rising and due to rise further the current Interbank rate will rise. This means any remaining fees are likely to fall completely away by the time anyone starting a switch now is fixing their new rate.
How Much Could I Save by Breaking and Re-fixing? – Breaking Fixed Mortgage
For example one moneysherpa.ie customer completed their switch last week by breaking their fixed mortgage term.
They were on KBC's 2.6% 5 year fixed rate and saved €8,896 over the rest of their term. They had 1 year to run on their fixed rate and 15 years left on their remaining €200,000 mortgage.
When they switched to Avant Money's 2.4% 15 year fixed rate they reduced their monthly payments by €49 a month which is €8,896 over the rest of their mortgage.
KBC charged no breakage fee, but most importantly by switching they have now guaranteed their repayments can not rise over €1,330 a month for the rest of their mortgage term.  
Correct as of 01/09/23. APRC is the Average Rate paid across the whole mortgage term.
Won't I Get Trapped Again If I Fix Long Term? – Breaking Fixed Mortgage
There's a great thread on Askaboutmoney.com that covers the reasons why you might not be able to fix your mortgage which we used to research the points below. [1]
Borrowers are sometimes reluctant to enter into a fixed-rate mortgage if they expect to move house in the next few years.
People are generally nervous about long term commitments, but if you have a mortgage you have almost certainly already made the biggest financial commitment of your life.
Fixing long term, just caps your repayments reducing the risk you will get into financial trouble. On the continent the majority of fixed rates are long term for this reason.
The risk is you might want to move in future is often the thing that holds people back, but there is more flexibility on this than you might think.
Break fees are capped under EU law so often aren't as painful as you might think
Avant Money will waive or refund any break fee if you move home, if you take out the new mortgage with them
Finance Ireland's long-term fixed-rate mortgages allow you to "take your mortgage with you". You get to keep the same interest rate and you won't have to pay a break fee if you move home
In a Nutshell – Breaking Fixed Mortgage
With rates on the rise, it makes sense to lock in a long term fixed rate to cap your repayments and make sure things don't spiral out of control.
Fixed Rate Mortgage Breakage fees are low and usually zero, so if your in a short term fixed rate it probably still makes sense to switch and re-fix. Your bank must give you a mortgage fixed rate breakage fee calculation for free on request.
The two lenders with the longest fixed rates Avant Money and Finance Ireland are two of the most competitive in the market. Average savings by switching are over €5,000.
But, the biggest reason to switch right now, is to cap your repayments.
Finally, if you want to move or repay your mortgage off early there is still flexibility to do this if you are with the right lender.
So what are you waiting for?